Elevate Jewish Early Childhood Education
Gain the knowledge and skills to elevate Jewish early childhood education settings at American Jewish University's School for Jewish Education and Leadership
Stories Around AJU
American Jewish University draws students from a broad geographic region, reflecting a population diverse in culture, background, religion, values and perspectives.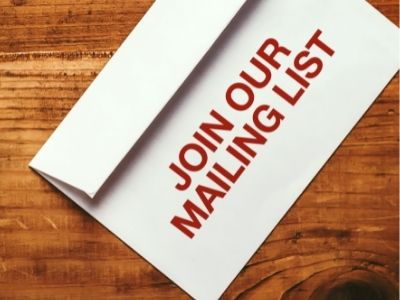 Stay up to date on the latest information about the School for Jewish Education and Leadership. This email will share news about upcoming events.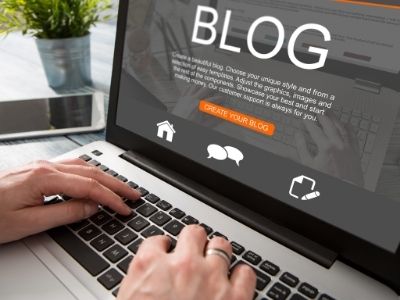 Be inspired and learn from our faculty and mentors. We also like to share stories from our students and alumni who connect their learning at AJU to their teaching practice.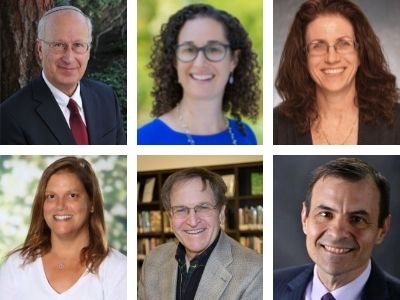 We encourage you to get to know our faculty and mentors, and their dynamic backgrounds. Contact information is also provided.