What attracted you to BCI?
I was really excited about meeting young people from around the world who were all interested, in one way or another, in learning more about Judaism.
Tell us about one of your favorite experiences at BCI:
Every day I had the opportunity to get out of my comfort zone, whether it was through interacting with people, a workshop, a communal evening program, or more. Throughout the summer, I felt I had the opportunity to do what was best for me, which was really a special treat.
What do you like to do in your free time?
In my free time, I like to spend quality time with friends, journal, and keep up my knowledge and training as a professional massage therapist.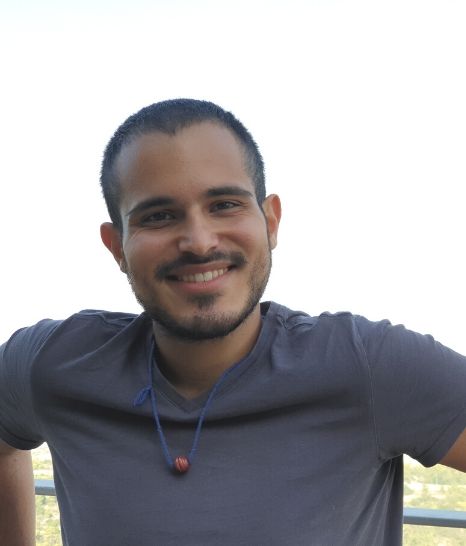 What is something you discovered about yourself at BCI?
I found out that there's actually a lot of choice and variety within Judaism. We need to dare to explore what is good for us, to work for it and to embrace a community that supports us. Thanks to BCI, I changed the community I came from.