Rachel Mitzman has worked in education for 16 years. She started as an assistant teacher in the elementary school at Stephen Wise Temple in Los Angeles and taught many different levels including Pre-K, grade leader and is now teaching TK. She works for the elementary school in their after-school program, Odyssey of the Mind, an international problem-solving competition.
What's special about working in Jewish education?
My classes at AJU have taught me to look at myself and reflect on my own Jewish identity. I feel the connection to my Judaism and love making those connections with my cohort as well as bringing it into my classroom.
Give future students at SJEL a word of advice on why they should pursue a degree at AJU to advance their careers in education.
Do it as soon as you think about furthering your education - don't wait! Figure out how to fit it into your schedule. Time management skills are important. Get to know people in your cohort. You won't meet many of your cohort in person until graduation! So make it a point to get to know them and they will be your best resource and connect outside of class time. I got to know more of them through partner and group projects.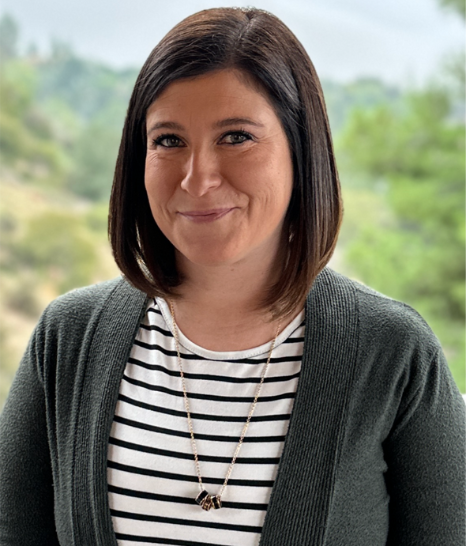 Why did you choose the School for Jewish Education and Leadership at AJU to pursue your ECE degree?
I always knew I wanted to go back to school to further my education, and it was important to me to find more meaning behind my education. I was intrigued about SJEL's ECE program when I first heard of it a few years ago. It took me a couple of years to learn more and found from my colleagues who joined the program in its inaugural year that this deeper study into ECE was for me.