What do you love about ECE?
I love teaching early childhood because it is the most critical time for social-emotional development; I think that a strong social-emotional foundation is what makes great people in our society. To further learn how to help guide children through this critical time, I wanted to further my education, which is why I chose to pursue a master's in early childhood education at AJU. I chose AJU for many reasons, one of them is being a part of a Jewish community.
What is most impactful to you about our ECE program?
I am lucky to be an AJU student because of the mentorship program. I have had such rich conversations with my mentor about my path as an early childhood educator, and it excites me to know the possibilities that the future will bring! With this degree, I hope to inspire teachers and parents to become experts in social-emotional health and development in young children.
Why did you choose AJU for your ECE Education?
I grew up in a very reform household but found my Jewish identity at my summer camp (Camp JCA Shalom). There, I learned how important it was to me to have a built-in community and support system, and I felt that I would succeed in furthering my education if I was in a similar setting.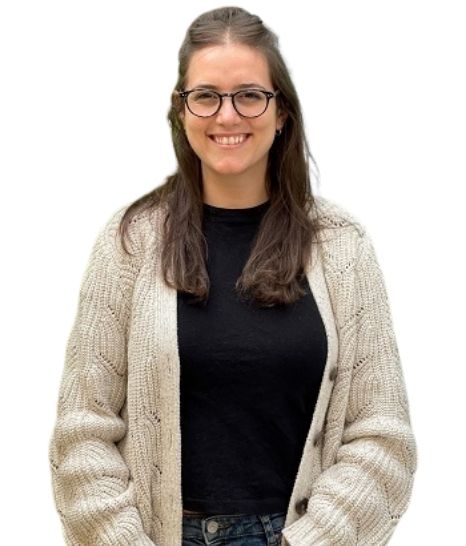 I am a preschool teacher at Kehillat Israel Reconstructionist Synagogue, currently teaching in the 3-4 year old classroom.
What do you do in your free time?
In my free time, I am usually watching the Great British Baking Show or trying to make things from the Great British Baking Show.