Tell us about one of your favorite experiences at BCI:
Most of my favorite experiences were days-- the whole day contributed to making that day great and that experience amazing. My favorite experience was spending my birthday at BCI with everyone. I don't really celebrate my birthday that much, but the way everyone showed love, kindness, and were celebrating it with me made it very special to me.
What is something you discovered about yourself at BCI?
I discovered that meditation is very important and helpful to me. I need to stop putting so much pressure on my shoulders and through art, I am able to help my inner child.
What advice would you give to an incoming BCIer?
Talk to people and ask them questions. Try different ideas and do things that make you uncomfortable because most of the time, in the end, it can help you. Write in your journal! It will help you relax, express your emotions about what happened and in the future, you can read and remember what happened during the days.
What do you like to do in your free time?
As a Pre-Med college student who is very active in the Jewish Community at college, I do not have a lot of free time. But, if I want to be social I watch sports with friends or just hang out. If I want to relax, I draw, meditate, or watch some TV. Sometimes working out or playing basketball really helps.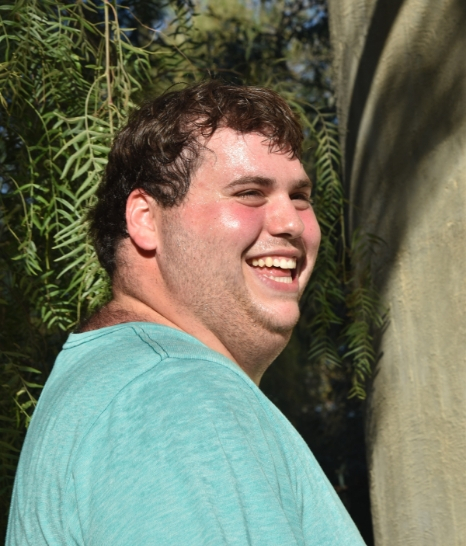 What attracted you to BCI?
I wanted to go to a place where I could feel comfortable learning and asking questions about Judaism, myself, life, different ways to express myself, and nature.