What advice would you give to an incoming AJU student?
Take advantage of the opportunity to really get to know the professors and find yourself a mentor.

What attracted you to the Ziegler School at AJU?
I wanted a place where I could explore and experiment with my Jewish practice in a supportive environment. The students and faculty at school helped me to do just that. I am surrounded by people who I bet to both learn from and with, as well as a caring faculty and Ziegler community.
Who has been a standout professor for you at AJU?
Rabbi Elliot Dorff, he is incredibly warm and caring. Despite being one of the true leaders in his field, he is always available to make time to sit with students and discuss whatever it is they want.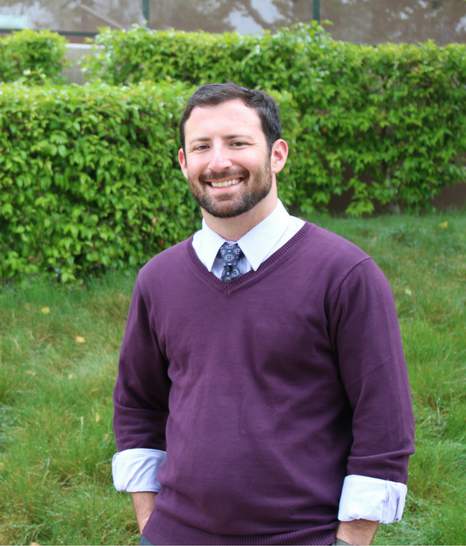 What do you love about Los Angeles?
Enjoying the amazing SoCal weather out in nature.
How do you like to spend your free time?
Reading, hiking, camping, listening to podcasts, and walking with my dog.