What advice would you give to an incoming AJU student?
Take it all in and ask a lot of questions along the way. Your education is what you make of it - I would tell any incoming student to take advantage of the great resources and mentorship that AJU provides, learn from as many different people as you can, and dedicate yourself to the experience.
What attracted you to the Graduate Center for Jewish Education?
I had already been in the field of Jewish Education for many years prior to getting my masters. I wanted to expand my knowledge and deepen and enrich my studies with Jewish content. As an artist it was also important to me to find places that I could combine my passion for both Judaism and the Arts. More so I wanted to gain an understanding for philosophy and theory in education and pedagogy to move forward in my career. I knew the only way I could gain what I needed was to get a Masters in Education.
What are your future ambitions? What are you striving for in your career?
When attending AJU I began planning my dream to open up a Jewish Day School that teaches solely through the Arts. Now having gained experience as a director and building up my knowledge and expertise, I'm hoping to move forward with my planning and begin taking the next steps in opening up this school.

What is your favorite thing about your program at AJU?
The learning and mentorship that I received at AJU was truly exceptional. The teachers and the program provided me the opportunity to create meaningful work and projects that I was passionate about and that I have been able to use professionally since graduating from the program.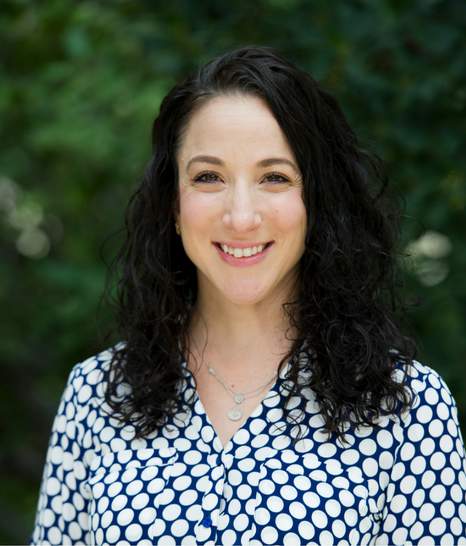 What is your favorite thing to do in Los Angeles?
How do you like to spend your free time?
Yoga! And anything involving arts and crafts.