What advice would you give to an incoming AJU student?
Enjoy your learning without the stress of deadlines.
Why did you choose AJU for your graduate experience?
I was looking for a school where I can expand my knowledge about teaching in a Jewish environment.
What is your favorite thing about your program at AJU?
My professors have definitely been the highlight of my AJU experience. In this program I have been given the skills to not only present materials to the youth, but also have been giving training to present materials to adults.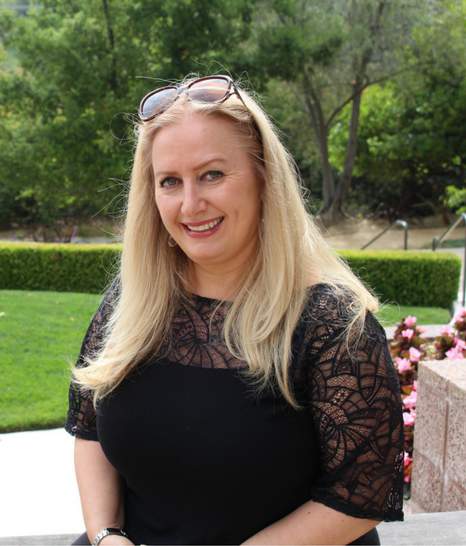 What is your favorite book?
How do you like to spend your free time?