What attracted you to BCI?
I felt stuck in a corporate job, and I needed direction to my life. Seeing how inspired and moved my BCI alumni friends were, it was clear that BCI was my way forward.
Tell us about one of your favorite experiences at BCI:
Working on the aquaponics farm is my form of meditation. There is something therapeutic about planting lettuce seeds in rafts on the water while listening to music with friends.
What is something you discovered about yourself at BCI?
BCI is 26 days of looking at your life under an electron microscope. You discover new beautiful atoms which make you an amazing person and have the opportunity to change the atoms which are considered flaws. When I looked at the parts of me which are apparently "abnormal," I felt no desire to change them. Those were my distinct quirks which make me unique. So I merely acknowledged their existence. BCI couldn't make me a perfect person, but I now know that I am an imperfect, beautiful soul.
What advice would you give to an incoming BCIer?
Don't expect anything specific from the program. Enter BCI with an open mind and absorb all that you can. You never know which experience will come in handy in the future. On a side note, if you're coming from another country, pack lots of snacks. Introducing people to new snacks is one of the best ways to make friends.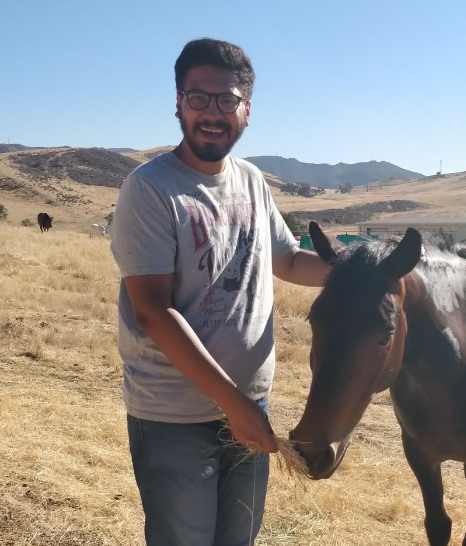 What do you like to do in your free time?
Hiking, reading, and archery. Thankfully, BCI gave me many opportunities for that.