What advice would you give to an incoming Ziegler student?
Every day, look to figure out how your unique skills can enhance the Jewish people. The AJU will give you the tools to live out your dream. You just have to put in the work.

What attracted you to the Ziegler School? 
This is an exciting time for the Jewish people and in history. I want to be the kind of leader that will help shape and stabilize, solidify the foundations of our institutions for generations to come. This program gave me the foundation academically, professionally, and personally, in order to do that.

What are your future career ambitions?
I'd like to run a Jewish institution someday. I want to leave a lasting legacy for future generations to benefit from and to be inspired by. So that they too can live lives informed and enriched by the Torah and our ancient wisdom.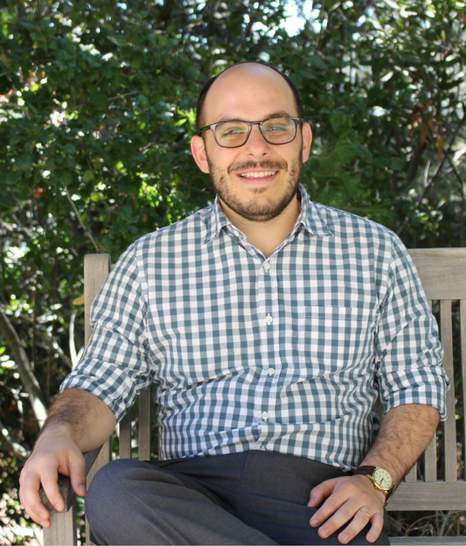 What is your favorite book?
The Count of Monte Christo by Alexandre Dumas
How do you spend your free time?
I love to meditate, read, swim, exercise, and spend time with friends and family