Why did you choose the Ziegler School?
I chose Ziegler because the community exudes a culture of warmth and nurturing. When I visited, I felt embraced by both students and faculty, and I knew that Ziegler would challenge me to develop critical text skills and practical professionalism while caring for the spiritual spark that brought me here in the first place.
What attracted you to the Ziegler School?
Ziegler represents the fusion of the old and the new. It steeps its students in our rich Jewish tradition, arming us with ancient (and medieval!) tools and language and practice while embracing pluralism and pushing US to push existing boundaries.
What was your favorite class/professor at the Ziegler School? Why?
I love taking Bible (and Biblical commentary) classes with Dr. Zevit. By exposing me to important linguistic patterns in Biblical grammar as well as critical and academic approaches to text, he has transformed the way I read Tanakh. It is a pleasure to learn with someone as brilliant and engaging as Dr. Zevit!
What are your future ambitions? What are you striving for in your career?
I hope to work towards a more just world by serving disenfranchised, isolated, and/or underrepresented communities. I am a staunch believer in the connectedness of mind, body, and soul - spiritual health is critical to one's physical, psychological, and social well-being and everyone deserves to have their spiritual needs met. Somehow, somewhere, I want to facilitate that process.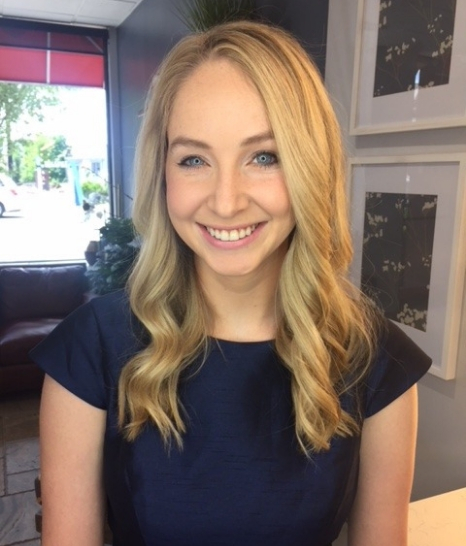 What is your favorite book?
Eagle in the Sky by Wilbur Smith
What is your favorite thing to do in Los Anegles?
I loved touring the Friends set, working in cute coffee shops, trying out new restaurants, and going to Ikar.
What advice would you give to an incoming students?
Be open to learning AND unlearning!