Is the Rabbinate your next move?
We live in a world that needs Rabbis to cultivate lives of spirit and meaning for our communities and for the Jewish people, and to change the world for good.  Answer your calling at the Ziegler School of Rabbinic Studies.  
Stories Around AJU
American Jewish University draws students from a broad geographic region, reflecting a population diverse in culture, background, religion, values and perspectives.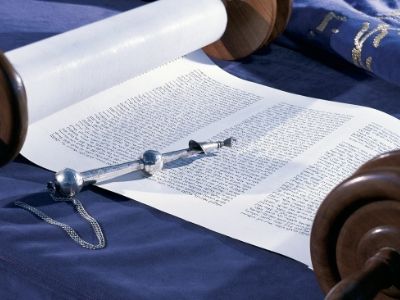 The Torah Resource Center provides a diverse set of resources sourced from the Ziegler School of Rabbinic Studies faculty, students, and alumni, including commentary, recordings and teachings.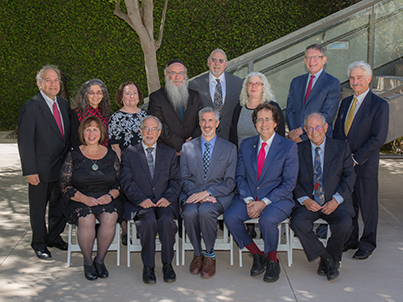 The Ziegler School is led by our Deans, who are supported by a dedicated Advisory Board, and AJU's broader community leadership. The are joined in their mission by a deeply committed faculty.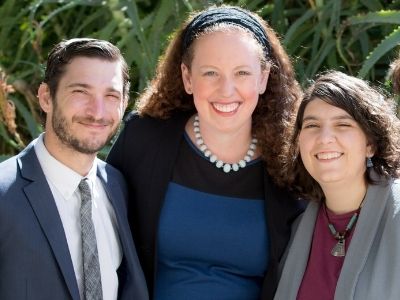 Thanks to the generosity of donors and sponsors, Ziegler deliver's a rabbinic education that is accessible in cost, and dynamic in content. Supporting the program ensures the next generation of rabbinic leaders.