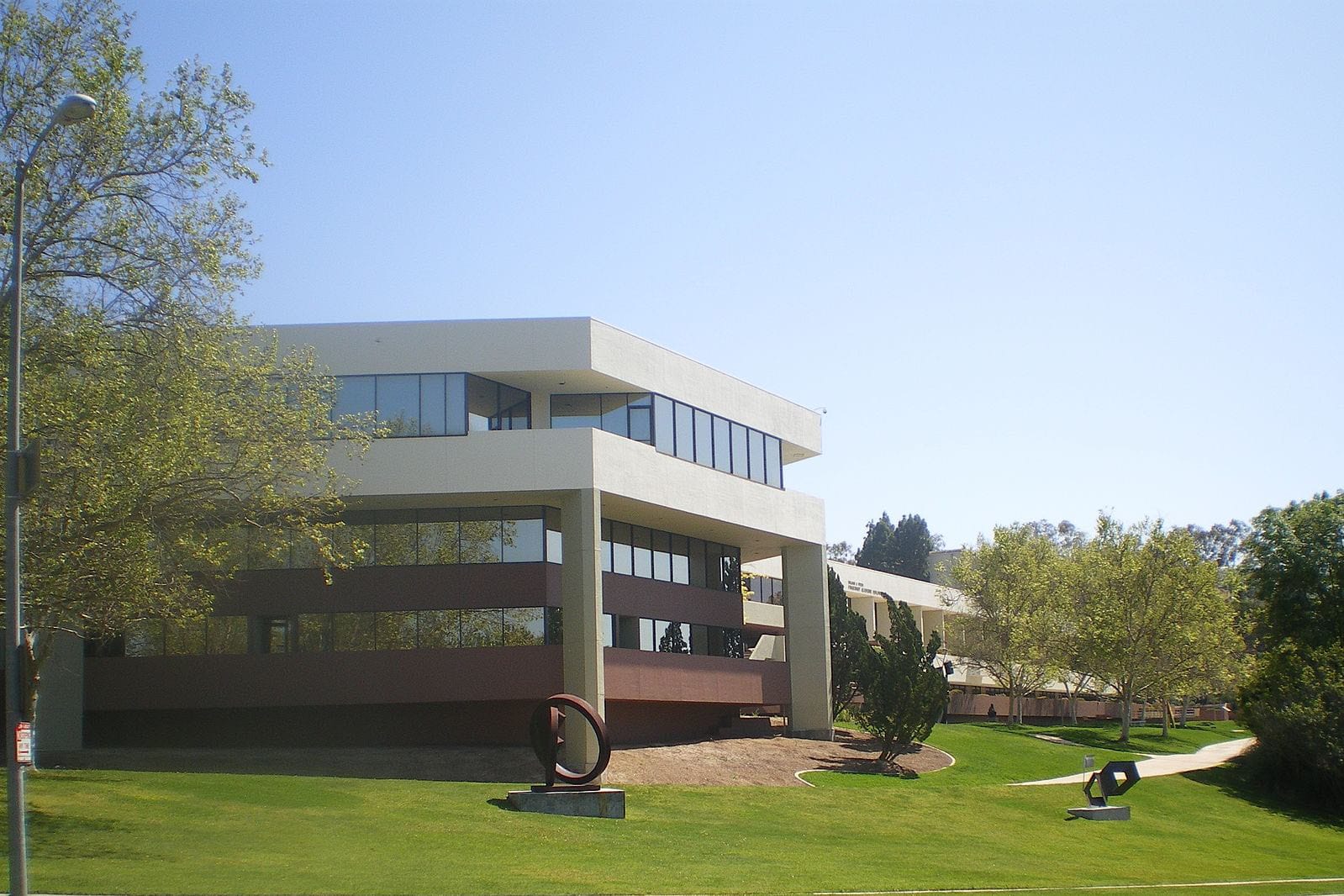 American Jewish University (AJU) announced today it has begun an exploratory process to seek a strategic partner to make use of underutilized portions of the Sunny & Isadore Familian Campus in the Bel Air neighborhood of Los Angeles. AJU's Board of Directors will consider a wide range of potential partners and models in which currently underutilized segments of the campus will be shared with a strategic partner that aligns with AJU in mission and values.
A wide range of compatible institutions will be considered as part of the process, including universities, schools, and nonprofit organizations. The parcel of land—located at 15600 Mulholland Drive Los Angeles, CA 90077—is in the heart of Los Angeles near other higher education institutions including the University of California, Los Angeles.
In a statement released today, AJU President Dr. Jeffrey Herbst said:
"Over the last eight decades, American Jewish University has evolved to meet the needs of the Jewish community. In that tradition, during the past year, the University has made a range of important strategic decisions to both navigate the pandemic and effectively position AJU for the future long after this crisis recedes.
As we look to a post-COVID future, AJU envisions a range of educational offerings that draw on online and in- person instruction at our Familian Campus in Los Angeles and Brandeis-Bardin Campus in Simi Valley.
Contact Communications
Michelle Starkman, M.A., MBA
Vice President, Communications
michelle.starkman

aju.edu
(310) 440-1526