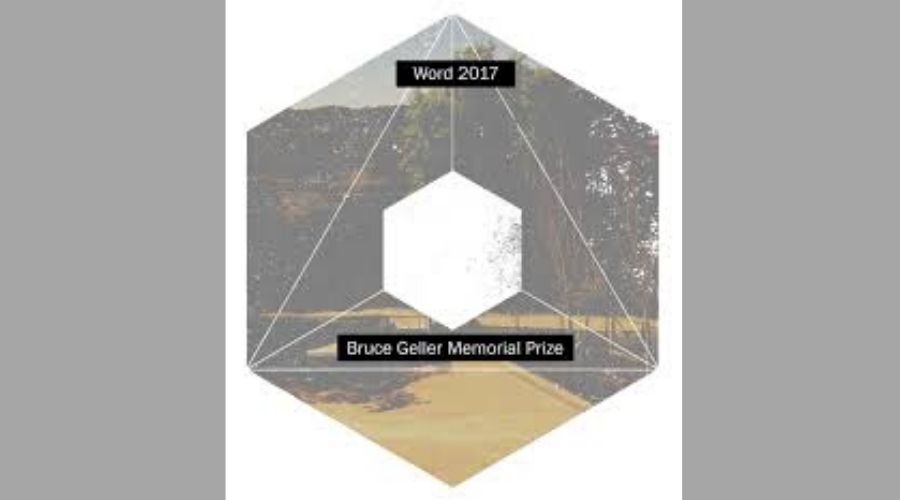 IJC is excited to announce the eight WORD 2017 Grantees: Carmiel Banasky, Ethan Braun, Hagar Cygler, Dmitry Kmelnitsky, Deanna Neil, Alexander Nemser, Rebecca Ora, and Ava Porter.
The Word Grant, a project of American Jewish University's Institute for Jewish Creativity, supports artists creating projects that explore Jewish ideas, themes, tradition, history, and identity. We believe in supporting a contemporary, vibrant, Jewish cultural landscape in Los Angeles.
The second annual cohort of grant recipients was selected by a panel of professionals of the local art arena. These eight multi-disciplinary artists approach identity, ethics and histories differently, yet they all share an interest in the functions, emergence and presence of the written word and the ways it resonates within Jewish culture. The grants will be geared toward the creation and/or presentation of new work.
Contact Communications
Michelle Starkman, M.A., MBA
Vice President, Communications
michelle.starkman

aju.edu
(310) 440-1526