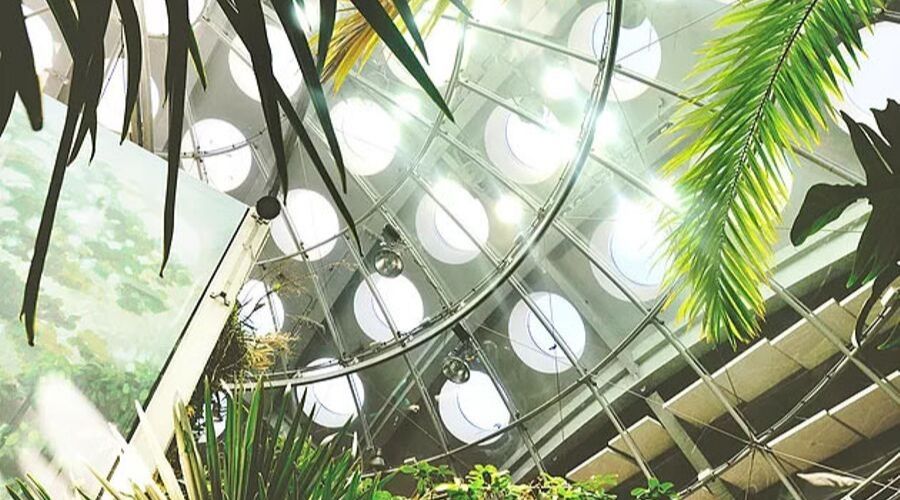 We are excited to launch a second cycle for the Word Grant and Reciprocity 2017, the LA Artist Retreat. 
The Word Grant supports artists creating projects that explore Jewish ideas, themes, tradition, history, and identity. We believe in supporting a contemporary, vibrant, Jewish cultural landscape in Los Angeles.
2016 marked the inaugural cycle of the Word Grant for artists and creative practitioners: a multidisciplinary initiative birthed out of the Bruce Geller Memorial Prize for Screen Writing Arts, instituted in 2006. In its first year, Word aspired to support creative practitioners who are invested in Jewish themes and in the written word, as text, or in a broader context. We were honored to receive many submissions from inspiring artists, and support projects created in local communities.
Applications are now open for our second round of funding. Deadline for submissions is August 10, 2017. 
---
In partnership with Asylum Arts, Reciprocity brings together thirty Los Angeles based multi-disciplinary emerging Jewish artists will learn from local professionals, community leaders, Jewish educators, and from one another. This intensive three-days program aims to empower artists to explore collaboration and innovative ways in order to build an integrated artist community and facilitate a nuanced conversation about Los Angeles' unique culture and identity. We hope to foster an artist community founded on reciprocity, collaboration and inclusivity to build the Los Angeles Jewish cultural landscape.
The program does not end at the conclusion of the retreat. After the retreat, each artist benefits from IJC facilitated community-based opportunities and becomes part of a global network of artists through the Asylum alumni community.
Deadline for submissions is August 10, 2017. 
Contact Communications
Michelle Starkman, M.A., MBA
Vice President, Communications
michelle.starkman

aju.edu
(310) 440-1526