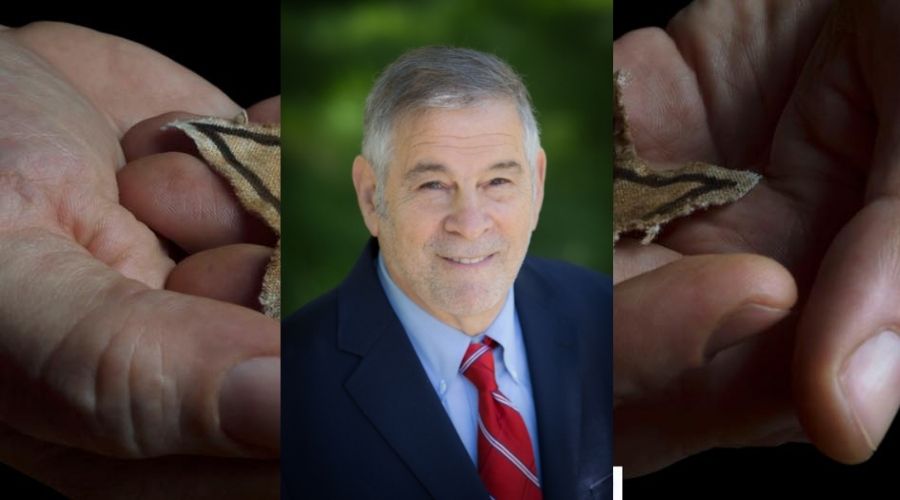 Dr. Michael Berenbaum, Director of the Sigi Ziering Institute, Professor of Jewish Studies at AJU, and world-renowned historian led two important discussions in relation to the Holocaust this month (August 2021). 
The first program was hosted by The Museum of Jewish Heritage and co-presented by Project Witness titled When Families Disappeared: Camp Shvesters (Sisters). When Jewish women and young girls lost family members during the Holocaust, many formed substitute "families" with one another. Dr. Berenbaum explained that these sisterhoods were extremely important inside concentration camps, where the bonds formed between women often helped them survive constant danger. 
This phenomenon of women coming together showed how just resilient Jewish women were; they showed a tremendous amount of resiliency, creativity, and imagination and during the Holocaust. Dr. Berenbaum went on to explain how the support network these women built allowed them to survive the unimaginable experiences in the Nazi concentration camps. You can view the talk here.  
The second event this month was hosted by The Wassmuth Center for Human Rights titled A Mask is Not a Yellow Star. Dr. Berenbaum discussed the dangers of contemporary comparisons to the Holocaust and what consequences such statements may present for the future of Holocaust studies and education. You can watch the event recording here.  
As the Holocaust remains ever in the minds of the Jewish people, educational leaders and teachers around the world must continue to teach the implications of the horrific atrocities the Nazis committed so that Never Again remains a reality. We must remember the incredible strength the Jewish people had to overcome extraordinary obstacles in the face of survival. Historians must continue to share witness testimony as the number of Holocaust survivors is decreasing rapidly. Dr. Berenbaum's research highlights the importance of these testimonies so that we never forget the six million lives lost. 
"We're in a transitional moment," Dr. Berenbaum says. "The last survivor is soon going to die, and then we go from living memory to historical memory." 
Dr. Berenbaum's work in this space is instrumental in Holocaust education. He is the author and editor of eighteen books, the Executive Editor of the New Encyclopedia Judaica, 2nd ed., which includes 22 volumes, six million words, and 25,000 individual contributions to Jewish knowledge, and has been awarded both an Academy Award and an Emmy. 
To learn more about Dr. Berenbaum's and The Sigi Ziering Institute's contributions to Holocaust education, please visit: https://www.aju.edu/institutes-groups/sigi-ziering-institute. 
Contact Communications
Michelle Starkman, M.A., MBA
Vice President, Communications
michelle.starkman
aju.edu
(310) 440-1526
For urgent media inquiries or reporters on deadline, please contact us at:
(310) 571-8264 or
(310) 739-9489