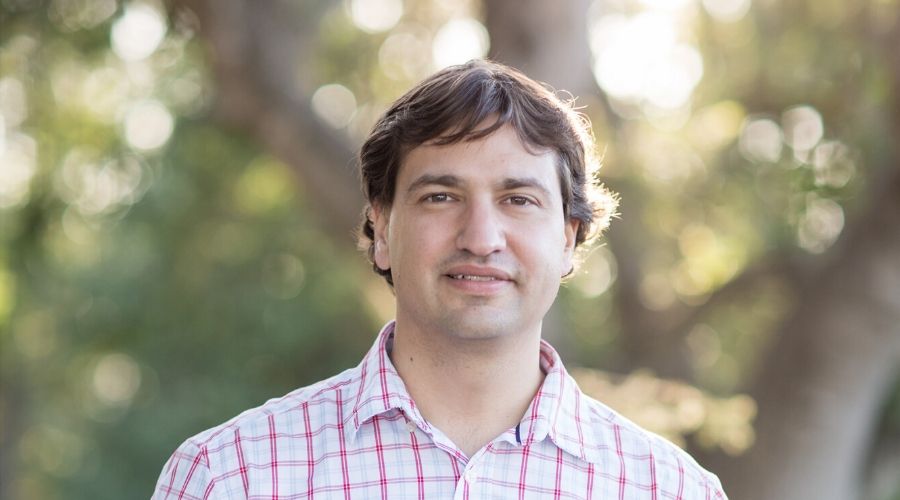 We are pleased to report that the Board of Directors approved Dr. Robbie Totten's appointment as Chief Academic Officer.  Dr. Totten had served as interim in this role for the last two years.  Since his initial appointment, Dr. Totten has been central to all of AJU's academic initiatives and has brought great professionalism and energy to the position. 
Dr. Robbie Totten joined AJU in 2015 as Assistant Professor of Politics and Global Studies. Shortly thereafter he was appointed Chair of the Department of Politics and Global Studies and as Associate Professor. Now the Chief Academic Officer, Dr. Totten also serves AJU as Accreditation Liaison Officer and as the Interim Director of Assessment. 
He has previously held positions as a Visiting Assistant International Relations Professor at UCSB, a Political Science Lecturer at UCLA, and a pre-doctoral fellow at the Center for Comparative Immigration Studies at UCSD. Professor Totten's research has appeared in academic journals and public policy edited volumes, and it has centered on transnational issues, international relations and security, U.S. immigration policy, and the American Founding.
Dr. Totten earned his bachelor's degree from Duke University, and a master's degree and doctorate in political science from the University of California, Los Angeles.
Contact Communications
Michelle Starkman, M.A., MBA
Vice President, Communications
michelle.starkman

aju.edu
(310) 440-1526