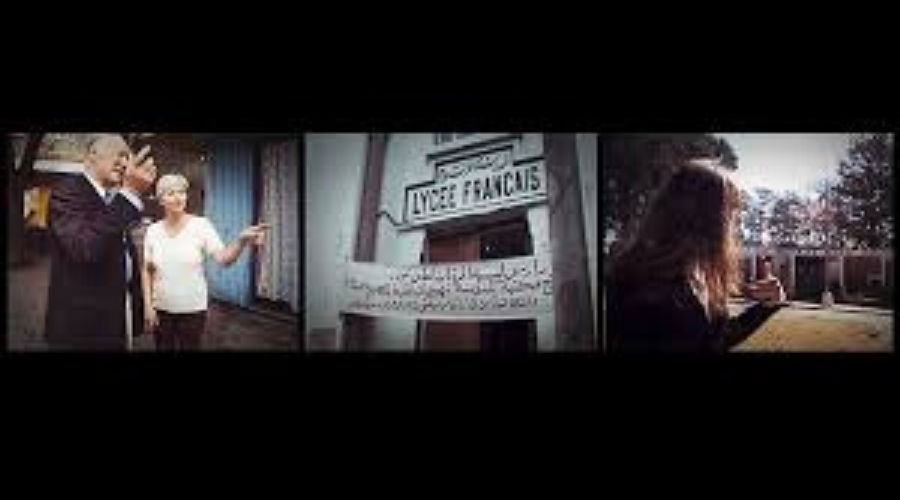 Join artist Dana Levy and Rotem Rozental, Chief Curator and Assistant Dean of the Whizin Center, for a screening and talk. RSVP here.
Her recent video work, This was Home (17 min., 2016), poetically brings together three perspectives about migration and the shaping of memories by members of the same family: herself, her father and her maternal grandfather.
Born in Tel Aviv and living in New York, Dana Levy's work has been shown in various exhibitions and festivals across the world, among them The Israel Museum, Petach Tikva Museum of Art, and Loop art fair Barcelona. Learn more about her projects right here.
Sunday, March 5, 3-5pm
Irma and Louis Colen Conference Hall
American Jewish University, Familian Campus
15600 Mulholland Drive
Los Angeles, California 90077
Contact Communications
Michelle Starkman, M.A., MBA
Vice President, Communications
michelle.starkman

aju.edu
(310) 440-1526