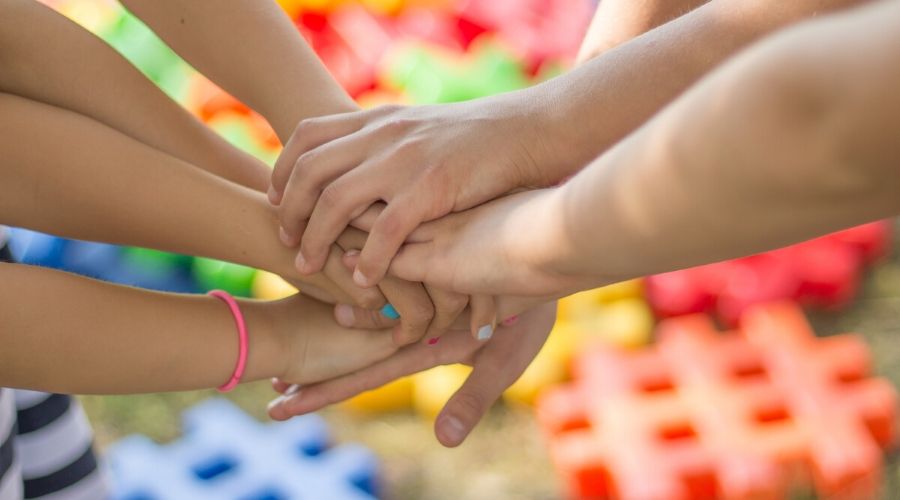 At this challenging time, with so much uncertainty in our world, we hope you are staying healthy and in good spirits. It is in our darkest moments that the Jewish community has always found a way to support one another through acts of loving-kindness, learning, music and culture.   
AJU has been working on ways for us to stay connected, even in the era of social distancing. We are welcoming B'Yachad Together: Spirited by American Jewish University, offering you NO COST ONLINE LEARNING that captures and delivers the insights of our faculty and friends and convenes our diverse and inclusive community to advance ideas, dialogue and debate. We invite you to learn, sing and be b'yachad- together as a community.
Stay tuned for updates, and visit us at www.aju.edu/byachadtogether.
We look forward to seeing you online soon.
Contact Communications
Michelle Starkman, M.A., MBA
Vice President, Communications
michelle.starkman

aju.edu
(310) 440-1526