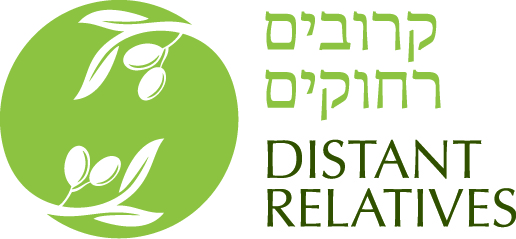 ---
Distant Relatives-Emerging Groups and Communities with Affinities to the Jewish People
A development unprecedented in the last two thousand years is occurring: significant numbers of people, perhaps even numbering in the millions, are seeking some type of affinity with the Jewish people. Some are of recent or distant Jewish descent (often discovered through genetic testing), others became aware that their family Jewish identity was suppressed whether in medieval Spain or the 20th century Soviet Bloc, others yet belong to groups in Africa, Asia, and America, who have come to seek a connection to Jewish ideas and values.
The prospect of so many people around the world, seeking some kind of relationship with the world's fifteen million Jews is an extraordinary development.  It has the potential to change the nature of discussions about Jews in many individual societies and create new constituencies for Israel.  However, to date this phenomenon has hardly studied, by academia or institutions. There is a lack of basic information about the history, the size and the prospects of such groups and communities. There has been even less discussion about how to address this new development, either by single Jewish communities or by the state of Israel. 
The Maas Center for Jewish Journeys of American Jewish University co-sponsored, with the Herzl Institute in Jerusalem and ANU-The Museum of the Jewish People, the first international conference to examine these extraordinary developments.  The conference "Distant Relatives – Emerging Groups and Communities with Affinities to the Jewish People" was held in Jerusalem and Tel Aviv on April 10-11, 2022 in Jerusalem and Tel Aviv.  We were deeply honored that, signifying the importance of the conference, President Isaac Herzog provided recorded opening remarks.
The conference and this research initiative is part of the Maas Center's continuing effort to champion those too-often relegated to the periphery of Jewish life.
This page contains a program, photos and videos from the conference.  As our research continues, it will also serve as a central resource for relevant publications.
---
PROGRAM | VIDEOS | PHOTOS
The support of Ed and Peggy Robin for hosting the conference is gratefully acknowledged.