Event Details
The Watchmakers: A Story of Brotherhood, Survival, and Hope
Wednesday at 12:00pm PDT
---
Harry Lenga was born to a family of Chassidic Jews in Kozhnitz, Poland. The proud sons of a watchmaker, Harry and his two brothers, Mailekh and Moishe, studied their father's trade at a young age. Upon the German invasion of Poland, when the Lenga family was upended, Harry and his brothers never anticipated that the tools acquired from their father would be the key to their survival. Under the most devastating conditions imaginable—with death always imminent—fixing watches for the Germans in the ghettos and brutal slave labor camps of occupied Poland and Austria bought their lives repeatedly. Author and Harry's son, Scott Lenga, and AJU's Michael Berenbaum will discuss more than a decade of interviews with Harry Lenga, for a deep look into the honest first-person account of his his inspiring life before, during, and after the war. Buy the book Here. 
---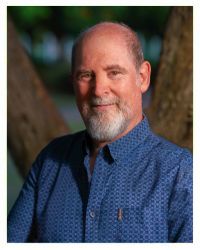 Scott Lenga is the son of Harry Lenga. He holds a BA in economics from UC Berkeley and a law degree from UCLA. Scott works as a corporate and intellectual property lawyer for high-tech companies. Scott interviewed his father on video for some 37 hours in the early 1990s and those interview tapes sat in a cabinet for 20 years while he told his daughters stories about the Zadie who they never really knew. In 2015, Scott started compiling and editing this interview material so these stories, told in his father's voice, would be accessible to his daughters and future generations. This project grew into a book, The Watchmakers, that relates the extraordinary saga of the Lenga brothers. Scott now lives in Israel with his wife and three daughters.
---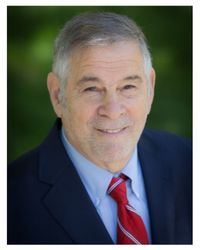 Michael Berenbaum is a Professor of Jewish Studies and Director of the Sigi Ziering Institute at the American Jewish University. He is a writer, a scholar and a creator of Museums. His work has been recognized by the Emmys and Academy Awards.
---