Event Details
The Secret History of Jews and Baseball
Thursday at 12:00pm PST
---
Since the late 1800s, American Jews have had a love affair with baseball – as players, fans, sportswriters, owners, and executives.  Professor Peter Dreier will be in conversation with Jonathan Dobrer to discuss the key Jewish figures who have influenced baseball from the Little Leagues to the Major Leagues.  He will also present some surprising facts about how American Jews have participated in baseball, including some little-known and controversial moments.
---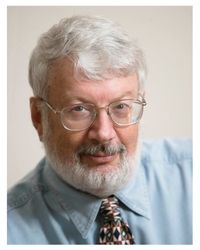 Peter Dreier is the E.P. Clapp Distinguished Professor of Politics at Occidental College, where he has taught since 1993. He earned his Ph.D. from the University of Chicago. His two most recent books, published this year, are: Baseball Rebels: The Players, People, and Social Movements That Shook Up the Game and Changed America and Major League Rebels: Baseball Battles Over Workers' Rights and American Empire. His articles on politics, social movements, baseball, and other topics have appeared in The New York Times, The Washington Post, The Los Angeles Times, The Jewish Forward, The Jewish Journal, and many other publications. He is frequently quoted by major media outlets and has been interviewed on shows hosted by Rachel Maddow, Bill Moyers, Tavis Smiley, and Bill O'Reilly, among others.
---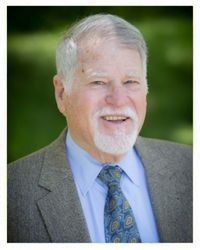 Jonathan Dobrer teaches Current Events at American Jewish University and has taught at the Graduate Theological Union in Berkeley. He is a graduate of USC and the Graduate Theological Union in Berkeley. He studied philosophy in Vienna and spent two years in the Peace Corps in Tunisia. Jonathan also specializes in Comparative Religion, specifically, how Christianity developed from Hebrew scriptures, stories and archetypes; and how Islam grew from both Judaism and primitive Christianity.
---