Event Details
Saving Freud From Hitler's Third Reich
Tuesday at 12:00pm PDT
---
In March 1938, German soldiers crossed the border into Austria and Hitler absorbed the country into the Third Reich. Anticipating these events, many Jews had fled Austria, but the most famous Austrian Jew remained in Vienna, where he had lived since early childhood. Sigmund Freud was eighty-one years old, ill with cancer, and still unconvinced that his life was in danger. But several prominent people close to Freud who thought otherwise began a coordinated effort to persuade Freud to leave his beloved Vienna and emigrate to England. The group included a Welsh physician, Napoleon's great grandniece, an American ambassador, Freud's devoted youngest daughter Anna, and his personal doctor. Author Andrew Nagorski and AJU's Rick Richman discuss the story of how this remarkable collection of people finally succeeded in coaxing Freud to emerge from his deep state of denial about the looming catastrophe and safely extricate him and his family to London, where Freud would live out the remaining sixteen months of his life – in freedom.
---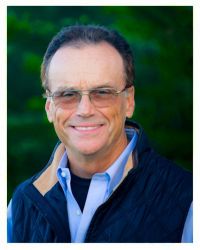 Andrew Nagorski was born in Scotland to Polish parents, moved to the United States as an infant and has rarely stopped moving since. He is an award-winning journalist and author who spent more than three decades as a foreign correspondent and editor for Newsweek. He served as the magazine's bureau chief in Hong Kong, Rome, Bonn, Berlin, Warsaw, and Moscow. In 1982, he gained international notoriety when the Soviet government, angry about his enterprising reporting, expelled him from the country. Nagorski now lives in St. Augustine, Florida and is the author of eight books, including Hitlerland: American Eyewitnesses to the Nazi Rise to Power, and his latest book, Saving Freud: The Rescuers Who Brought Him to Freedom, has received rave reviews. Visit www.andrewnagorski.com 
---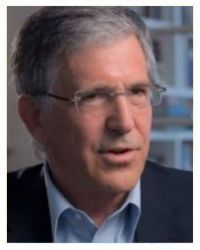 Rick Richman is a resident scholar at American Jewish University and the author of Racing Against History: The 1940 Campaign for a Jewish Army to Fight Hitler. He graduated with honors from Harvard College and New York University Law School. He has written for Commentary, The Jewish Journal, The Jewish Review of Books, Mosaic Magazine, The New York Post, The New York Sun and other publications, and is the author of the chapter on American Zionism in What America Owes the Jews, What Jews Owe America.
---