Event Details
Protect and Persecute: A History of Jews and Catholics in Rome
Tuesday at 12:00pm PDT
---
The Jewish community in Rome is the oldest continuously existing Jewish community in Europe, and their Catholic neighbors have played the role of saint and sinner throughout 2000 years of history. This paradoxical relationship is ruled by the powerful Catholic Church often persecuting the weaker Jewish community, yet also providing protection and support in times of need. Fredric Brandfon and AJU's Jonathan Dobrer delve into the touchstones of Jewish history in Rome, including the Arch of Titus and the Jewish catacombs, painting a picture of a community that has remained Jewish over centuries. They will also explore the relationship between Jews and Catholics during medieval and Renaissance Rome, the Roman Ghetto, the horrors of fascism and the Nazi occupation, and the Second Vatican Council's proclamation absolving Jews of murdering Christ. Buy the book Intimate Strangers: A History of Jews and Catholics in the City of Rome Here.
---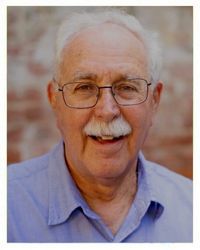 Fredric Brandfon lives in Santa Monica, California. He received his B.A. at Wesleyan University, a Ph.D. at the University of Pennsylvania and a law Degree from UCLA. From 1973 through 1988 he conducted archaeological excavations at Tel Beer Sheva, Tel MiIchal, and Tel Gerisa, all in Israel, and taught at Central Michigan University, The College of Charleston, and Stockton University in New Jersey. He has published his findings at Tel Beer Sheva and Tel Michal and has written on the philosophy of history as it pertains to archaeology. His latest publication in Tablet Magazine and authored with Riccardo Di Segni, the Chief Rabbi of Rome, is "The Jews and the Pope Looking at the Ambiguous Still Evolving Jewish Relationship with the Vatican."  
---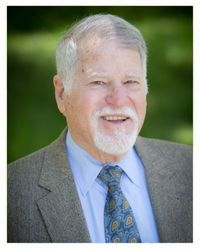 Jonathan Dobrer teaches Current Events at American Jewish University and has taught at the Graduate Theological Union in Berkeley. He is a graduate of USC and the Graduate Theological Union in Berkeley. He studied philosophy in Vienna and spent two years in the Peace Corps in Tunisia. Jonathan also specializes in Comparative Religion, specifically, how Christianity developed from Hebrew scriptures, stories and archetypes; and how Islam grew from both Judaism and primitive Christianity.
---
Event Contact
Contact Name
Maven - Spirited by AJU