Event Details
The Pope at War: Saving the Catholic Church at the Expense of the Jews
Thursday at 12:00pm PDT
---
Based on thousands of never-before-seen documents not only from the Vatican, but from archives in Italy, Germany, France, Britain, and the United States, The Pope at War paints a new, dramatic portrait of what the pope did and did not do as war enveloped the continent and as the Nazis began their systematic mass murder of Europe's Jews. Join author David Kertzer and AJU Board Member, Rick Richman for a jaw dropping discussion about this instant New York Times bestseller. Buy the book HERE. 
---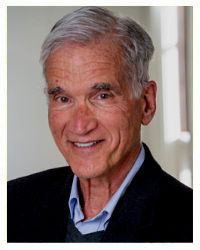 David I. Kertzer is the Paul Dupee, Jr., University Professor of Social Science and professor of anthropology and Italian studies at Brown University, where he formerly served as provost. He is the author of twelve previous books, including The Pope and Mussolini, winner of the Pulitzer Prize, and The Kidnapping of Edgardo Mortara, a National Book Award finalist. In 2005 he was elected to membership in the American Academy of Arts and Sciences. Kertzer and his wife, Susan, live in Rhode Island and Maine.
---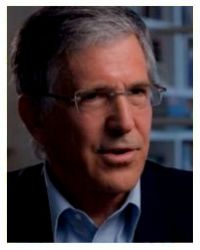 Rick Richman is a resident scholar at American Jewish University and the author of Racing Against History: The 1940 Campaign for a Jewish Army to Fight Hitler. He graduated with honors from Harvard College and New York University Law School. He has written for Commentary, The Jewish Journal, The Jewish Review of Books, Mosaic Magazine, The New York Post, The New York Sun and other publications, and is the author of the chapter on American Zionism in What America Owes the Jews, What Jews Owe America.
---