Event Details
Mel Brooks: Disobedient Jew
Thursday at 12:00pm PDT
---
Mel Brooks, born Melvin Kaminsky in Brooklyn in 1926, is one of the great comic voices of the twentieth century who has won almost every entertainment award there is. Throughout his career, Brooks has straddled the line between outsider and insider and obedient and rebellious, making out-of-bounds comedy the American mainstream. Jeremy Dauber and AJU's Jonathan Dobrer will discuss Brook's extensive body of work – from Show of Shows and Blazing Saddles to Young Frankenstein and Spaceballs— and how his American Jewish humor went from being solely for niche audiences to an essential part of the American mainstream, paving the way for generations of Jewish (and other) comedians to come.
---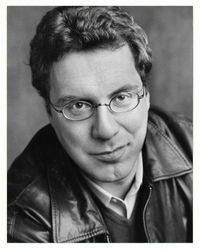 Jeremy Dauber is the Atran Professor of Yiddish Language, Literature, and Culture at Columbia University. He also serves as Director of Columbia University's Institute for Israel and Jewish Studies. Jeremy received his undergraduate degree summa cum laude from Harvard and his doctorate from the University of Oxford, which he attended as a Rhodes Scholar. Jeremy's books include: Jewish Comedy: A Serious History, American Comics: A History; In the Demon's Bedroom: Yiddish Literature and the Early Modern; Antonio's Devils: Writers of the Jewish Enlightenment and the Birth of Modern Hebrew and Yiddish Literature; and The Worlds of Sholem Aleichem. Jeremy frequently lectures on topics related to Jewish literature, history, humor, and popular culture.
---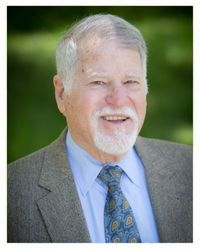 Jonathan Dobrer teaches Current Events at American Jewish University and has taught at the Graduate Theological Union in Berkeley. He is a graduate of USC and the Graduate Theological Union in Berkeley. He studied philosophy in Vienna and spent two years in the Peace Corps in Tunisia. Jonathan also specializes in Comparative Religion, specifically, how Christianity developed from Hebrew scriptures, stories and archetypes; and how Islam grew from both Judaism and primitive Christianity.
---