Event Details
Jews of Iran: A Photographic Chronicle
Tuesday at 12:00pm PST
---
Westerners often imagine Jews in Iran as a captive and oppressed community, alienated within their home nation yet restricted from leaving it. The reality is much more complex. Jews of Iran is a photographic journey through twenty-first-century Iran, providing a unique view of the country's Jewish community in situations typically unknown to the Western world. Photojournalist Hassan Sarbakhshian spent two years living among Iran's Jewish communities, joining them for holidays, family gatherings, and travels, documenting how they lived. Join AJU's Rabbi Tarlan Rabizadeh in conversation with Hassan Sarbakhshian for an in-depth discussion to learn the history about a community of people who live in the figurative and literal middle of Iran. Buy the book Here.
---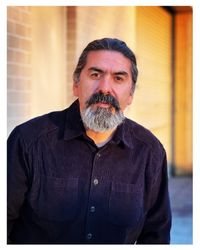 Hassan Sarbakhshian has thirty years of experience in journalism, television production, and photojournalism. He began his journalism career at Voice of America in Washington, DC. His photographs have appeared in The New York Times, The Washington Post, Newsweek, Time, The Economist, and other international newspapers and magazines.
---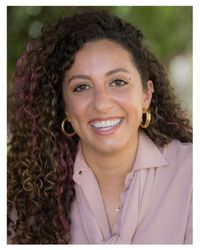 Rabbi Tarlan Rabizadeh is American Jewish University's VP for Jewish Engagement. Rabbi Rabizadeh has a bachelor's degree in Political Science with a minor in Hebrew from Boston University. She began her career as a Jewish professional by attending the HUC-JIR Rhea Hirsch School of Education in Los Angeles and graduated with a master's degree in Jewish Education. She served as Interim Director of the Religious School at Temple Beth Hillel in Valley Village, CA. Rabbi Rabizadeh fulfilled internships in Monessen, PA, New York City, High Point, NC, and the HUC-JIR National Office of Recruitment and Admissions during rabbinical school.
---