Event Details
The Diary Keepers: Untold Stories of WWII in the Netherlands
Tuesday at 12:00pm PST
---
Why did seventy five percent of the Dutch Jewish community perish in the war, while in other Western European countries the proportions were significantly lower? Based on select writings from a collection of more than two thousand Dutch diaries written during World War II, The Diary Keepers illuminates a part of history we haven't seen in quite this way before, from the stories of a Nazi sympathizing police officer to a Jewish journalist who documented daily activities at a transport camp. Journalist and author Nina Siegal explores her family's history and shares her quest to learn what happened to the Jewish people of the Netherlands and keep their memory alive. Join AJU's Rick Richman in conversation with Nina Siegal as they open the diaries of ordinary citizens to understand the nature of resistance, the workings of memory, and the ways we reflect on, commemorate, and re-envision the past.  Buy the book HERE.
---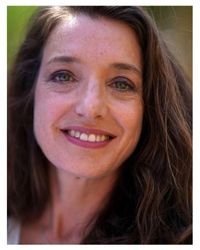 Nina Siegal is an author and journalist who works as a regular contributor to the Culture section of The New York Times. The author of three novels, she is currently working on her doctoral dissertation at the University of Amsterdam's research school for Heritage, Memory, and Material Culture. Siegal was a Fulbright scholar and the recipient of a 2021 Whiting Creative Nonfiction Grant. She lives in Amsterdam with her daughter and dog.
---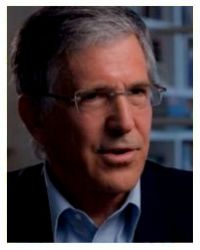 Rick Richman is a resident scholar at American Jewish University and the author of Racing Against History: The 1940 Campaign for a Jewish Army to Fight Hitler. He graduated with honors from Harvard College and New York University Law School. He has written for Commentary, The Jewish Journal, The Jewish Review of Books, Mosaic Magazine, The New York Post, The New York Sun and other publications, and is the author of the chapter on American Zionism in What America Owes the Jews, What Jews Owe America.
---