Event Details
Bob Dylan: About Man and God and Law
Tuesday, 12:00pm PDT
---
Many of our assumptions about spiritual intention, sensual pleasure, and the essence of work, community, country, race, and the divine have germinated in Bob Dylan's need to know what's blowing in the wind. In a moment when the world we thought we knew seems like uncharted territory, join author Stephen Arnoff and Rabbi Sherre Hirsch for a conversation on sixty years of Bob Dylan's popular music seen through a new lens, offering both a map and a manifesto for empathy and purpose for anyone seeking a life of meaning inspired by the songs they love. 
---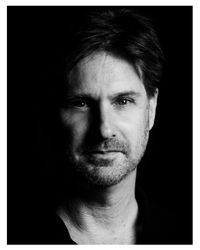 Stephen Daniel Arnoff illuminates the intersection of rock and roll and religion, offering both the casual and the committed a new gospel of popular culture. His book About Man and God and Law: The Spiritual Wisdom of Bob Dylan has been called "evocative," "soulful," "stirring," and "a revelation." Teaching and lecturing around the world, Stephen publishes widely and has contributed to anthologies on Bob Dylan (Dylan at Play) and Bruce Springsteen (Reading the Boss), and hosts Bob Dylan: About Man & God & Law on the Pantheon Podcast Network. Stephen lives in Jerusalem, where he is CEO of the Fuchsberg Jerusalem Center. Find out more at www.mangodlaw.com
---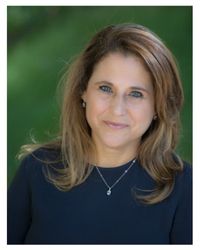 Rabbi Sherre Hirsch is the Chief Innovation Officer at American Jewish University. She made headlines as the first female rabbi at Sinai Temple, the largest Conservative congregation on the west coast. She served as Senior Rabbinic Scholar at Hillel International, where she created and developed Hillelwell, an initiative for Hillels worldwide to become the recognized address for preventative mental health. A thought leader and author on spirituality and religion, Rabbi Hirsch has appeared on the Today Show, ABC News, Extra, and PBS, among other outlets, and has been a contributor to Time.com, Oprah Magazine, the Jewish Journal, the Hollywood Journal, and more.
---