Event Details
To Be or Not to Be: The Jewish American Paradox
Tuesday at 12:00pm PST
---
 How can Jews who have different values, perspectives, and relationships with their faith, keep the community open, vibrant, and thriving? Jews in America are in a period of unprecedented status and impact, but for many their identity as Jews--religiously, historically, culturally--is increasingly complicated. Many are becoming Jews without Judaism. It appears success and acceptance will accomplish what even the most virulent anti-Semitism never could---if not the disappearance of Jews themselves, the undermining of what it means to be Jewish. In this thoughtful, personal, deeply reasoned book, Robert Mnookin explores the conundrums of Jewish identity, faith, and community in America by delving deep into Jewish history, law, and custom. Mnookin and AJU's Jonathan Dobrer will explore the head, heart, and heritage of Judaism and confront key challenges in the Jewish debate from the issue of intermarriage to the matter of Israeli policies. Buy the book Here.
---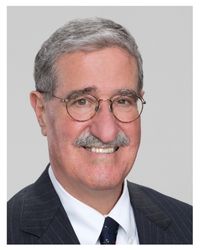 Robert H. Mnookin is the Samuel Williston Professor of Law at Harvard Law School, the Director of the Harvard Negotiation Research Project, and for twenty five years chaired the Program on Negotiation at Harvard Law School. Professor Mnookin has applied his interdisciplinary approach to negotiation and conflict resolution to a remarkable range of problems; both public and private. He has written or edited ten books and numerous scholarly articles.  In his most recent books are Kissinger The Negotiator: Lessons from Dealmaking at the Highest Levels (with J. Sebenius and R.N. Burns) and The American Jewish Paradox: Embracing Choice in a Changing World". An experienced mediator, Mnookin has also facilitated several "track-two" confidential meetings related to the Israeli-Palestinian conflict.
---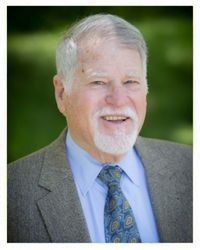 Jonathan Dobrer teaches Current Events at American Jewish University and has taught at the Graduate Theological Union in Berkeley. He is a graduate of USC and the Graduate Theological Union in Berkeley. He studied philosophy in Vienna and spent two years in the Peace Corps in Tunisia. Jonathan also specializes in Comparative Religion, specifically, how Christianity developed from Hebrew scriptures, stories and archetypes; and how Islam grew from both Judaism and primitive Christianity.
---