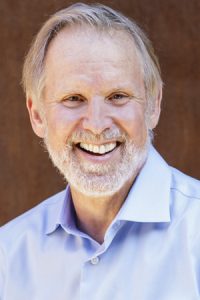 Psychological counseling is provided on a short-term basis by Glenn Peters, Ph.D., a clinical licensed psychologist.  
Dr. Peters holds sessions in office 156A on Fridays, from 10:00am until 2:00pm when classes are in session or at his office in Encino, California. 
To make an appointment to see Dr. Peters, please contact (818) 475-2666.