Event Details
Your Breakfast with André Gregory
10am PST
---
Director, actor, and writer André Gregory had been transforming the nature of theater for over half a century. He has ventured into painting, poetry, and film, beginning with My Dinner with Andre, which he co-wrote and co-starred.
Join him as he discusses his astonishing career and his most recent memoir, This Is Not My Memoir, where he takes the reader from war time Paris to golden-age Hollywood, from avant-garde theaters to monasteries in India.
To purchase the book, please visit: https://us.macmillan.com/books/9780374298548
---
We encourage everyone to watch the presentation live. It will not be available to view as we are currently working behind the scenes to improve the user experience.
---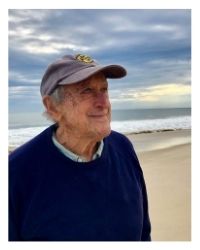 André Gregory has been directing in New York for more than half a century. He has collaborated on film versions of his theatre productions with Wallace Shawn, Louis Malle, and Jonathan Demme. The now legendary My Dinner with André was created by Gregory, Shawn, and Malle. He is also an actor, writer, teacher, painter, and author of the poetry collection, Bone Songs.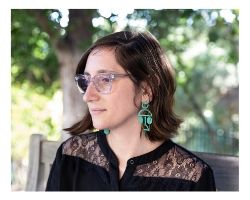 Dr. Rotem Rozental is Chief Curator and Senior Director of Arts and Culture at American Jewish University. Israeli photo-historian, curator, scholar, consultant, lecturer and mother (not necessarily in that order!), she organized exhibitions and mentoring opportunities for artists across the world, and her writings appeared in Artforum.com, Tablet, Philosophy of Photography, Tohu Magazine, and Alaxon, among other outlets. Rotem's work has been recognized and supported by various organizations, including Artis, Independent Curators International (ICI) and The Center for Jewish History.
Event Contact
Contact Name
The Whizin Center for Continuing Education