Event Details
What Grief Looks Like Now
5pm PDT
---
In this time of profound loss, join three experts who know loss personally and can speak to what grief looks like now and how we can find expression, comfort and meaning to the compounded losses in our lives.
---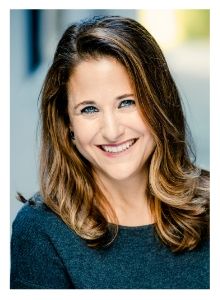 Rabbi Sherre Hirsch is the Chief Innovation Officer for American Jewish University. Rabbi Hirsch made headlines as the first female rabbi at Sinai Temple, the largest Conservative congregation on the west coast. She served as Senior Rabbinic Scholar at Hillel International, where she created and developed Hillelwell, an initiative for Hillels worldwide to become the recognized address for preventative mental health. A thought leader on spirituality and religion, Rabbi Hirsch has appeared on the Today Show, ABC News, Extra, and PBS, among other outlets, and has been a contributor to Time.com, Oprah Magazine, the Jewish Journal, the Hollywood Journal, and more. She is the author of "Thresholds, How to Live Fearlessly and Regret Free" (featured in "Hot Type" in Vanity Fair), and "We Plan, God Laughs, What to do When Life Hits You Over the Head" (recognized on Amazon's Top 100 List). Rabbi Hirsch was ordained by the Jewish Theological Seminary of America.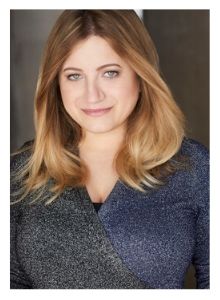 Gabrielle Birkner is a Los Angeles-based journalist and the co-founder of Modern Loss. She served previously as managing editor at JTA and digital director at the Forward, and she is the co-author of "Modern Loss: Candid Conversation About Grief. Beginners Welcome." (Harper Wave, 2018). Her writing has appeared in The New York Times, The Wall Street Journal, Vice, The Cut, and many other publications. She talks nationally on topics such as young adult grief, Jewish mourning rituals, and building online communities. She has been a featured speaker at the Los Angeles Times Festival of Books, Amazon HQ, The Wing, and the Miami Book Fair.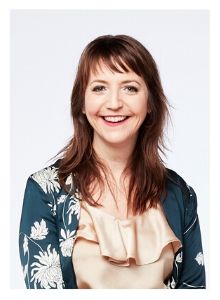 Kate Atwood is a creator, entrepreneur, and community leader whose career spans launching and growing impact initiatives across private, public, and civic business sectors. At 23, Kate founded Kate's Club, a nationally-acclaimed not-for-profit based in Atlanta that provides support to children and teens facing life after the death of a parent or sibling.  She most recently served as the executive director of ChooseATL at the Metro Atlanta Chamber. 
Event Contact
Contact Name
The Whizin Center for Continuing Education