Event Details
Post Holocaust Odyssey: Conversation with Michael Halperin
7pm PST
---
We encourage everyone to watch the presentation live. It will not be available to view as we are currently working behind the scenes to improve the user experience.
---
In My Name Is David: Search for Identity, renowned writer and producer Michael Halperin unfolds a harrowing story of one's boy journey to salvation and soul searching, with the help of unexpected heroes that tied their fates together in war-torn Europe.
Join him in conversation with Prof. Michael Berenbaum as they mark International Holocaust Day and discuss unlikely histories, traumas and redemptions.
To purchase the book, please click here. 
---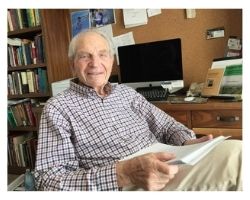 Michael Halperin graduated with a degree in communications from the University of Southern California. He earned his Ph.D. in Film Studies from the Union Institute and University, Cincinnati, Ohio. The National Endowment for the Humanities awarded Michael a major grant that became the basis for "My Name is David: Search for Identity", Floricanto & Berkeley Presses, and his best-selling children's book, co-authored by Malka Drucker, "Jacob's Rescue", Penguin Random House. Michael was writer-producer, MCA Television; Executive Story Consultant, 20th Century-Fox; and Story Editor, Universal Television. Michael authored numerous books and plays, and created the original popular animated TV series "He Man and the Masters of the Universe". In 2002 he was responsible for developing the new version of the series. Michael taught in the School of Film & Television and Department of Jewish Studies, Loyola Marymount University, Los Angeles. He and his wife Marcia live in Encino, California. They have two adult sons, Craig and Leon and a grandson.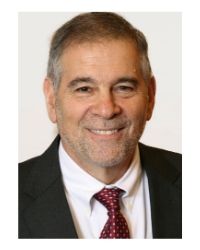 Michael Berenbaum is a Professor of Jewish Studies and Director of the Sigi Ziering Institute at the American Jewish University. He is a writer, a scholar and a creator of Museums. His work has been recognized by the Emmys and Academy Awards.
Event Contact
Contact Name
The Whizin Center for Continuing Education