Event Details
New Perspective On Prayer
2pm PDT
---
In preparation for the High Holidays, join Rabbis Nolan Lebovitz and Patricia Fenton as they discuss the influence of the Crusades on Jewish liturgy, and consider ways that today's situation may impact future liturgy.
To highlight the discussion, AJU's Special Collections Librarian, Jackie Ben-Efraim, will share images from rare mahzorim, High Holiday prayer books, held at AJU's Lowy-Winkler Family Rare Book Center.
---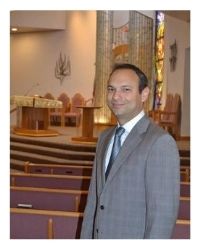 Rabbi Nolan Lebovitz is thrilled to serve as the Rabbi of Adat Shalom in West Los Angeles. Since his arrival, Adat Shalom has presented inspiring services, innovative programming, and During his tenure, the synagogue has welcomed many new members. Membership has grown by more than thirty percent.
Rabbi Lebovitz, a Chicago native, was ordained by the Ziegler School of Rabbinic Studies in 2016. He began attending Ziegler in 2011 after a 10-year career in the film industry. He created two documentaries entitled "Roadmap Genesis" and "Roadmap Jerusalem."
Currently, Rabbi Lebovitz is pursuing a PhD in Religion, concentrating on the Hebrew Bible.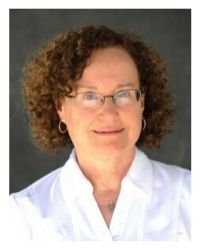 Rabbi Patricia Fenton is the Manager of Public Services and the Reference Librarian for our AJU Libraries. She is a lecturer with the Ziegler School of Rabbinic Studies and the Graduate Center for Jewish Education. Rabbi Fenton also teaches with the Miller Introduction to Judaism Program, and frequently serves on the Rabbinical Assembly Beit Din for conversions to Judaism.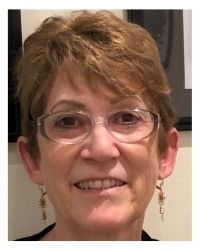 Jackie Ben-Efraim is the Special Collections Librarian at the Lowy-Winkler Family Rare Book Center in the Ostrow Academic Library, where she catalogs, conserves and creates exhibits with the various collections. Jackie has worked at AJU for 12 years. She received her MLIS degree from Columbia University, which she recently revisited to study Hebrew paleography (handwriting) of the Early Modern period.
Event Contact
Contact Name
The Whizin Center for Continuing Education