Event Details
Judaism in a Godless World: Author Talk with Tara Isabella Burton
1pm PDT
---
We encourage everyone to watch the presentation live. It will not be available to view as a recording as we are currently working behind the scenes to improve the user experience.
---
Even though Time Magazine declared God dead 55 years ago, Americans have never been more spiritually busy. In her celebrated book, Strange Rites, Burton chronicles how Americans are not abandoning religion, but re-mixing it to find meaning and community in new ways.
Join her in conversation with Rabbi Feinstein as they explore how Jews are front and center in creating this new bespoke religion.
To purchase Strange Rites, please click here. 
---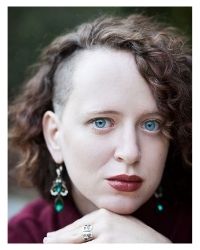 Tara Isabella Burton is the author of Strange Rites: New Religions for a Godless World, and the novel Social Creature. Her next novel, The World Cannot Give, will be released in 2022, and her history of self-creation, Self-Made: Curating Our Image from Da Vinci to the Kardashians will be published in 2024. She is a contributing editor at American Purpose and a regular contributor to The New York Times, The Wall Street Journal, The Washington Post, and more. She received a DPhil in Theology from Oxford in 2017.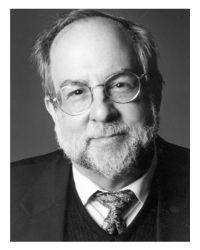 Rabbi Ed Feinstein is senior rabbi of Valley Beth Shalom in Encino, California. He has served on the faculty of the Ziegler Rabbinical School of Rabbinic Studies at American Jewish University since 1990 and is an instructor for the Wexner Heritage Program, lecturing widely across the United States. In 1982, Rabbi Feinstein became the founding director of the Solomon Schechter Academy of Dallas, Texas, building the school's enrollment from 40 to over 500 in eight years, and winning national recognition as center of educational excellence. In 1990, he assumed the position of executive director of Camp Ramah in California, the largest Jewish camp and conference center in the western United States. He came to Valley Beth Shalom in 1993 at the invitation of the renowned Rabbi Harold Schulweis, whom he succeeded as the congregation's senior rabbi in 2005. Rabbi Feinstein is a member of the board of the Jewish Federation of Greater Los Angeles, a member of the school board of Milken Community High School and an active member of AIPAC. A survivor of two bouts of colon cancer, he speaks frequently to cancer support groups all over Southern California.
Event Contact
Contact Name
The Whizin Center for Continuing Education