Event Details
Holocaust Reflections: How to Grapple with Evil
12pm PDT
---
David Marwell has followed the life and work of Joseph Mengele as a historian and researcher for two score years. Mengele, known as the Angel of Death at Auschwitz, is a uniquely modern, distinctly scientific embodiment of 20th century evil. Following the publication of his most recent book, Mengele: Unmasking the Angel of Death (Norton & Co., January 2020), Marwell will discuss his findings and insights into the man behind the evil and the evil within the man with Michael Berenbaum, his fellow Holocaust researcher, a former colleague and friend.
To purchase the book, please click here. 
---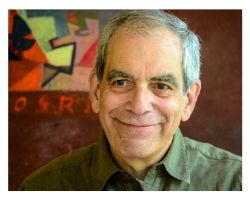 David G. Marwell, Ph.D. has had a distinguished career in public history. He spent nine years at the US Department of Justice, where, as Chief of Investigative Research, he conducted research in support of the investigation and prosecution of Nazi war criminals in the United States. As a part of this effort, he played major roles in the Klaus Barbie and Josef Mengele investigations and helped to author the two major reports that resulted.
In 1988, he went to Berlin to become the (last) Director of the Berlin Document Center, a repository for captured personnel-related files of the Nazi Party and its component organizations. After overseeing the complete microfilming of the collection, Marwell returned to the US, in 1994, to become the Executive Director of the JFK Assassination Records Review Board, an independent federal agency established to identify, locate, and make available to the public (through declassification) all records relating to the assassination of President Kennedy. Following this service, he became the Associate Museum Director at the United States Holocaust Memorial Museum, overseeing key museum departments (exhibitions, collections, archives, education, international programs, library). In 2000, Marwell was appointed Director & CEO of the Museum of Jewish Heritage in New York City and led this important institution for fifteen years, before stepping down at the end of 2015.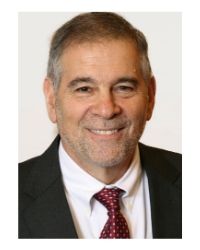 Michael Berenbaum is a Professor of Jewish Studies and Director of the Sigi Ziering Institute at the American Jewish University. He is a writer, a scholar and a creator of Museums. His work has been recognized by the Emmys and Academy Awards.
Event Contact
Contact Name
The Whizin Center for Continuing Education