Event Details
Holiday Hacks: How we Rise to Higher Holidays in the Age of Zoom
12pm PDT
---
From creating 10Q to their new partnership with Hillel, which will deliver a broadway star-studded Kol Nidre and much more - Reboot is reimagining the High Holyday experience. Whether you are a nomadic or grounded Jew, learn all kinds of ways to make your High Holidays unforgettable.
Join the conversation with David Katznelson, the CEO of Reboot who is on quest to amplify vital ideas and bring in wider perspectives to identify and carve new pathways for wandering Jews.
---
We encourage everyone to watch the presentation live. It will not be available to view as we are currently working behind the scenes to improve the user experience.
---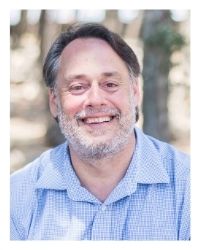 David Katznelson is the CEO of Reboot and a Grammy-nominated record producer with 35+ years of music industry experience. His life focus has been to elevate the voices of artists. He lives with his wife, two kids and a dog atop a mountain North of San Francisco.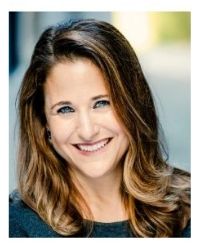 Rabbi Sherre Hirsch is the Chief Innovation Officer for American Jewish University. Rabbi Hirsch made headlines as the first female rabbi at Sinai Temple, the largest Conservative congregation on the west coast. She served as Senior Rabbinic Scholar at Hillel International, where she created and developed Hillelwell, an initiative for Hillels worldwide to become the recognized address for preventative mental health. A thought leader on spirituality and religion, Rabbi Hirsch has appeared on the Today Show, ABC News, Extra, and PBS, among other outlets, and has been a contributor to Time.com, Oprah Magazine, the Jewish Journal, the Hollywood Journal, and more. She is the author of "Thresholds, How to Live Fearlessly and Regret Free" (featured in "Hot Type" in Vanity Fair), and "We Plan, God Laughs, What to do When Life Hits You Over the Head" (recognized on Amazon's Top 100 List). Rabbi Hirsch was ordained by the Jewish Theological Seminary of America.
Event Contact
Contact Name
The Whizin Center for Continuing Education