Event Details
Guts and Grit in Uncertain Times
12pm PDT
---
We encourage everyone to watch the presentation live. It will not be available to view as we are currently working behind the scenes to improve the user experience.
---
How do we chart our paths in the world at a time of great adversity? How can we take ownership over own decisions and claim our place?
Join a conversation Dr. Erica Miller, a Holocaust survivor, entrepreneur and a world traveler, and AJU's Rabbi Cheryl Peretz, who will explore how can we prepare for what no one can be ready for during this new year.
To purchase Dr. Miller's autobiography, please click here. 
---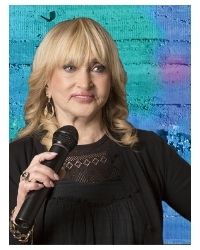 Dr. Erica Miller was born on November 10, 1933 in Tshernovitz, Romania. When she was seven, Erica and her family were among thousands of Jews herded into cattle cars and imprisoned in a Nazi holding camp in Mogilev, Ukraine. After four years of indescribable oppression and deprivation, Erica, her parents, and her sister were liberated by the Russians.
Her family emigrated to Israel in 1949, when she was 15. Erica attended high school at night while working during the day. After high school, Erica served in the Israeli Air Force for two years before landing a prestigious job at the Israeli Government Tourist Information Office in Tel Aviv.
Erica moved to Los Angeles in 1958. She attended and graduated from AJU, and taught Hebrew at Temple Maarev in Encino for eight years. She married Jerry Miller, had two children and went to graduate school where she earned a Ph.D. in clinical psychology. She ran a chain of mental health clinics for more than 30 years. Today, she is an entrepreneur, international best-selling author, inspirational speaker, active member of Temple Aliyah in Woodland Hills and Senator Club Member of AIPAC.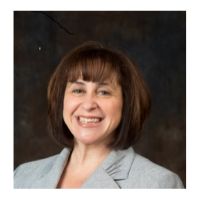 Rabbi Cheryl Peretz is the Associate Dean of the Ziegler School of Rabbinic Studies, where she also received her ordination. She also holds her MBA in Marketing Management from Baruch College, and helps bring those skills and expertise into the operational practices of rabbis and congregations throughout North America.
Event Contact
Contact Name
The Whizin Center for Continuing Education