Event Details
Growing Through Hardship
1pm PST
---
It has been said that difficult roads often lead to beautiful destinations. Let's hope that the stress, hardship, and challenges of this past year will lead us somewhere better than we could ever imagine.
Join Tal Ben-Shahar, author and lecturer of the most popular course at Harvard University on Happiness, as he shares his insights and wisdom on how to find the light even in our darkest days.
---
We encourage everyone to watch the presentation live. It will not be available to view as we are currently working behind the scenes to improve the user experience.
---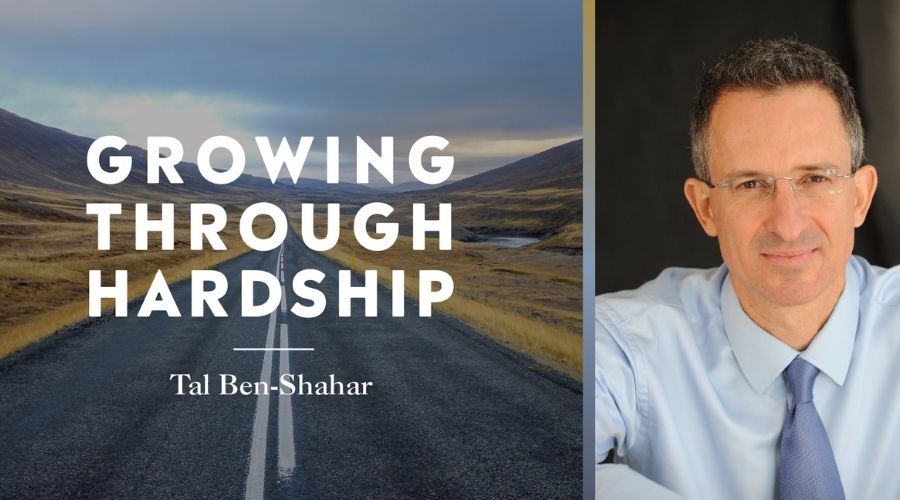 Tal Ben-Shahar is an author and lecturer. He taught two of the largest classes in Harvard University's history, Positive Psychology and The Psychology of Leadership. Today, Tal consults and lectures around the world to executives in multi-national corporations, the general public, and at-risk populations. The topics he lectures on include leadership, happiness, education, innovation, ethics, self-esteem, resilience, goal setting, and mindfulness. His books have been translated into more than twenty-five languages, and have appeared on best-sellers lists around the world.
Tal is a serial entrepreneur, and is the co-founder and chief learning officer of Happiness Studies Academy, Potentialife, Maytiv, and Happier.TV.
An avid sportsman, Tal won the U.S. Intercollegiate and Israeli National squash championships. Today, for exercise, he swims, dances, and practices Yoga. He obtained his PhD in Organizational Behavior and BA in Philosophy and Psychology from Harvard.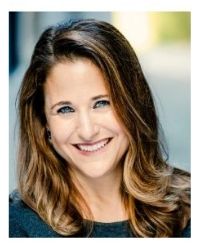 Rabbi Sherre Hirsch is the Chief Innovation Officer for American Jewish University. Rabbi Hirsch made headlines as the first female rabbi at Sinai Temple, the largest Conservative congregation on the west coast. She served as Senior Rabbinic Scholar at Hillel International, where she created and developed Hillelwell, an initiative for Hillels worldwide to become the recognized address for preventative mental health. A thought leader on spirituality and religion, Rabbi Hirsch has appeared on the Today Show, ABC News, Extra, and PBS, among other outlets, and has been a contributor to Time.com, Oprah Magazine, the Jewish Journal, the Hollywood Journal, and more. She is the author of "Thresholds, How to Live Fearlessly and Regret Free" (featured in "Hot Type" in Vanity Fair), and "We Plan, God Laughs, What to do When Life Hits You Over the Head" (recognized on Amazon's Top 100 List). Rabbi Hirsch was ordained by the Jewish Theological Seminary of America.
Event Contact
Contact Name
The Whizin Center for Continuing Education