Event Details
Creating Gender Equity and Fairness in Schools Through a Jewish Lens
Wednesday June 22 at 10am PDT
---
Join AJU Dean Rachel Lerner and master instructor Jason Ablin for a conversation on creating gender equity and fairness in the classroom through a Jewish lens. Ablin's new book The Gender Equation in Schools: How to Create Equity and Fairness for All Students explores gender bias in schools and how it impacts our best efforts to educate children. Learn how to facilitate faculty-wide conversations around gender, write learning reports without gender bias, use student assessments to check gendered attitudes about learning, and more. As a teacher, administrator, DEI director, or homeschooling parent, you'll be ready to embark upon your own journey to balance the gender equation and create greater equity for all of your students.
Buy the book HERE 
---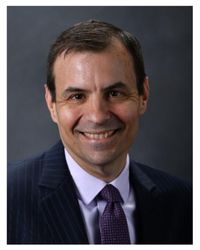 With over thirty-three years in education and educational leadership, Jason Ablin has served as a teacher, department chair, principal, and head of school. He holds national certification in leadership coaching and mentoring from the National Association of School Principals and has been supporting and mentoring new leaders throughout the country for over ten years. 
As an instructor at American Jewish University's graduate programs for teacher training and master's degrees in education and in school-based teacher workshops, he trains teachers to create gender-aware classrooms and has taught year-long courses to teams of educators in graduate level seminars regarding the relationship between cognitive neuroscience and education. He is also the founder and director of AJU's Mentor Teacher Certification Program. His new book is The Gender Equation in Schools: How to Create Equity and Fairness for All Students. 
---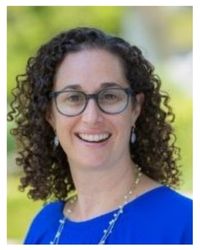 Dr. Rachel Lerner is the Dean of the Graduate Center for Jewish Education at American Jewish University, where she oversees the MAEd, MAT, MAEd in ECE, and BA in ECE completion programs, training future and current Jewish educators. She is passionate about expanding educators' abilities to include a wider population within Jewish educational settings, making classroom learning a more active experience, and making informal education deep and meaningful.