Event Details
Coming to the Table: Unifying People Through Food and Stories
12pm PDT
---
Join Sami Tamimi and Tara Wigley, writers of the recently released cookbook, FALASTIN, and both part of the famed Ottolenghi empire. Together, they will explore the flavors of Sami's upbringing and talk about how it is people - as well as their stories - which are as much a part of what makes "Palestinian food" as it is the recipes themselves. While this is not a cooking demonstration, together we will explore the adaptation of food in new places, its accessibility, and how food serves to unify us. Sami and Tara will also talk about the process of writing FALASTIN and who, broadly speaking, the recipes are written for. Sami and Tara will be in conversation with Michelle Starkman, AJU's Vice President of Communications.
To purchase the book, please click here.  
---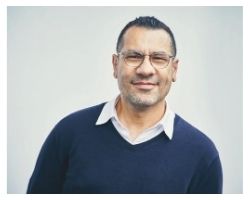 Sami Tamimi is the executive chef and partner of London's enormously popular Ottolenghi restaurant group. Alongside Yotam Ottolenghi, Tamimi is the coauthor of two bestselling cookbooks: Ottolenghi and Jerusalem.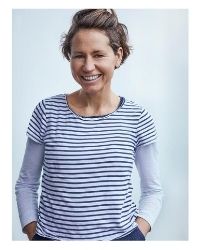 Tara Wigley has worked as part of the Ottolenghi group, collaborating with Yotam on his columns and books, for nearly a decade. She is the coauthor of Ottolenghi Simple.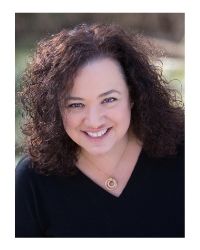 Michelle Starkman was appointed AJU's Vice President of Communications in March 2020. In this position, Michelle is responsible for leading the university's internal and external communications strategies, including media relations. Michelle also oversees digital content, manages the University's marketing strategy, advertising, and serves on the university's senior team. Prior to joining AJU in 2017, Michelle served as Admissions and Marketing Director or a local Jewish day school, and as the Director of Marketing and Communications for a local management consulting firm. Michelle holds an MBA from Pepperdine's Graziadio School of Business, and an M.A. and B.A. in Political Science from Cal State Northridge.
Event Contact
Contact Name
The Whizin Center for Continuing Education