Event Details
Book Talk: Judy Batalion, The Light of Days
11am PDT
---
We encourage everyone to watch the presentation live. It will not be available to view as a recording as we are currently working behind the scenes to improve the user experience.
---
Celebrated author Judy Batalion joins us to mark the release of her new book, The Light of Days, which chronicles the unbelievable story of brave Jewish women in Poland who became resistance fighters. Not surprisingly, Steven Spielberg already optioned it for a major motion picture.
Join her in conversation with AJU's Deb Engel Kollin as they discuss this forgotten piece of history, exceptional bravery, female friendship, and survival in the face of staggering odds.
To pre-order the book, please click here. 
---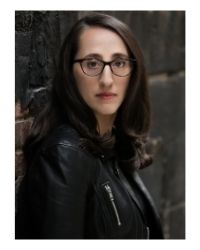 Judy Batalion is the author of White Walls: A Memoir About Motherhood, Daughterhood and the Mess in Between. Her essays have appeared in the New York Times, the Washington Post, the Forward, Vogue, and many other publications. Judy has a BA in the History of Science from Harvard, and a PhD in the History of Art from the Courtauld Institute, University of London, and has worked as a museum curator and university lecturer. Born in Montreal, where she grew up speaking English, French, Hebrew, and Yiddish, she now lives in New York with her husband and three children.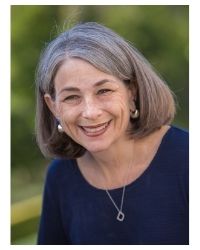 Deb Engel Kollin serves as the Relationship Manager for the Miller Introduction to Judaism Program. Deb previously spent twelve years as Director of Operations for Pressman Academy, and has worked in various settings in Los Angeles and Israel as a Jewish educator and community builder for decades. She holds an MA in Jewish Education from American Jewish University.
Event Contact
Contact Name
The Whizin Center for Continuing Education