Event Details
Book Talk: Hope Valley with Haviva Ner-David
11am PDT
---
A riveting story of the complex relationship between two women, Jewish-Israeli and Palestinian-Israeli set before the second intifada written by a female rabbi serving in Israel, Hope Valley is a magnetic story of friendship and relationships between communities. In advance of Israel's Independence Day, join the author in conversation with AJU's Deb Engel Kollin.
You can purchase the paperback edition here. 
---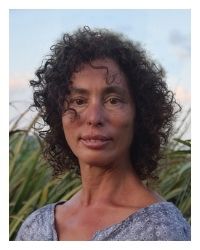 Rabbi Ner-David is the founding rabbi of Shmaya: A Mikveh for Mind, Body and Soul on Kibbutz Hannaton, in northern Israel. It is the only mikveh in Israel that is open to all to immerse as they choose. She is a certified spiritual companion with a specialty in dreamwork and has published two memoirs, with a third forthcoming, and a marriage guidebook for couples. She is active in shared society work in Israel and lives with her partner Jacob — with whom she parents seven children — and with FSHD, a generative neuromuscular disease that has been one of her greatest teachers. Visit her website.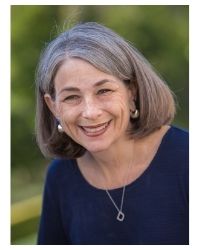 Deb Engel Kollin serves as the Relationship Manager for the Miller Introduction to Judaism Progrsm. Deb previously spent twelve years as Director of Operations for Pressman Academy, and has worked in various settings in Los Angeles and Israel as a Jewish educator and community builder for decades. She holds an MA in Jewish Education from American Jewish University.