Event Details
About Face: Film Discussion with the Director
12pm PDT
---
They were German citizens who bravely joined the allied forces, rebelling against the existential threat posed by the Nazi regime. They fought for the US, in advanced intelligence units, as interrogators at Nuremberg and elsewhere--even as mayors during the Allied occupation of Germany. The documentary About Face: The Story of the Jewish Refugee Soldiers of World War II reveals their untold stories.
In honor of the 75th anniversary of the end of World War II, join a discussion about the film with AJU's Prof. Michael Berenbaum and director and filmmaker Steven Karras.
---
Please click here to rent the film for viewing in advance.
---
Background photo credit: Interviewee Martin Selling (born Lehrberg Germany) taking German prisoners with the U.S. 35th Infantry. Photo courtesy Xenon Pictures / Buddy Films
---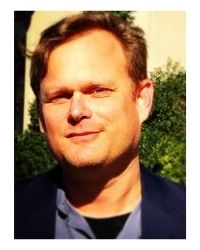 Steve Karras graduated from the University of Wisconsin- Madison and has worked ever since as a freelance writer and documentary filmmaker. In 2009 he completed a ten-year initiative to conduct over 2000 hours of interviews with WWII veterans and was the genesis of two completed projects: a feature length documentary film, About Face, and a non-fiction book of oral histories entitled, The Enemy I Knew: German Jews in the Allied Military in World War II (Zenith Press, 2010). Steve is also a songwriter/musician and lives on Chicago's north shore with his daughter.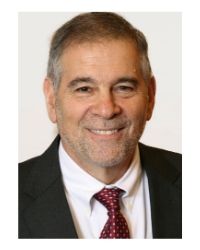 Michael Berenbaum is a Professor of Jewish Studies and Director of the Sigi Ziering Institute at the American Jewish University. He is a writer, a scholar and a creator of Museums. His work has been recognized by the Emmys and Academy Awards.
Event Contact
Contact Name
The Whizin Center for Continuing Education