The Whizin Center for Continuing Education is instituting a temporary pause on all programming until further notice as we determine next steps amidst the recent COVID-19 outbreak.  We wish continued good health and safety to the entire community. Please check back with us soon to learn about future engaging and innovative programming. 
Our Jewish Studies classes inspire learners from all knowledge levels and backgrounds looking to add meaning and purpose to their everyday lives. We offer classes with master teachers to help you gain a better understanding of ancient texts or today's headlines, with classes in Torah and Talmud, Jewish Film and History, Archaeology and current events. Join our community of learners to connect with our tradition and learn how it relates to us today.
Jewish Studies is generously sponsored by Hillside Memorial Park and Mortuary.
---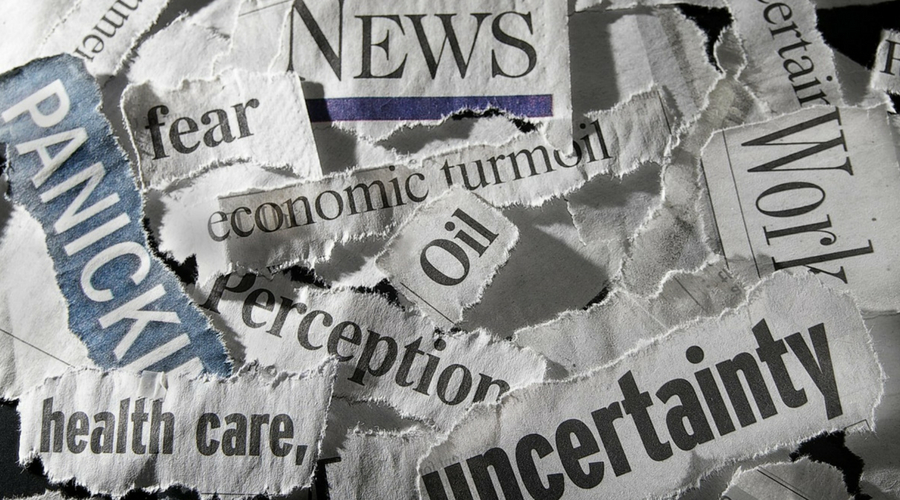 AJU's Familian Campus
10:30 AM
April 29th, 2020 - June 24th, 2020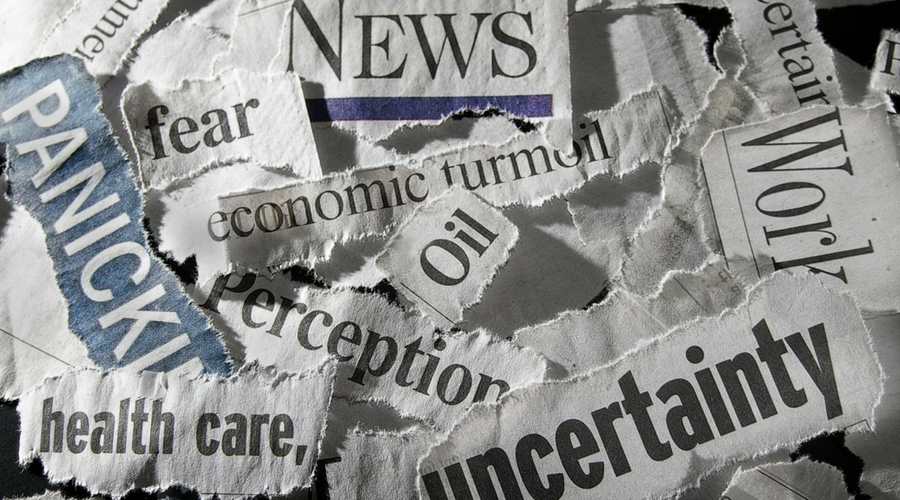 AJU's Familian Campus
7:30 PM
April 29th, 2020 - June 24th, 2020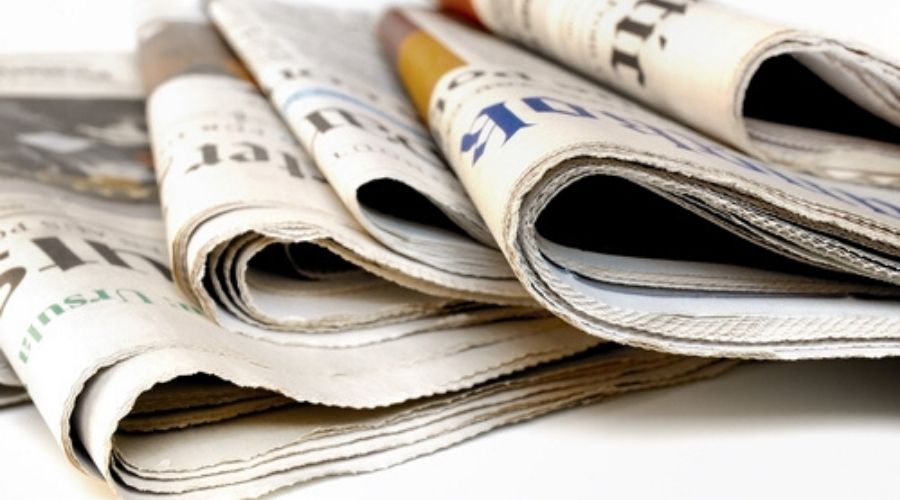 AJU's Familian Campus
10:30 AM
April 30th, 2020 - June 25th, 2020