Cost
Free to the community; family-friendly
Location
AJU's Familian Campus
15600 Mulholland Drive
Los Angeles, 90077 
Event Details
                                            JOIN US FOR A CELEBRATION OF WOMEN OF L.A. AND AJU!
                             An up-close and personal photography exhibition with women and their inspirations.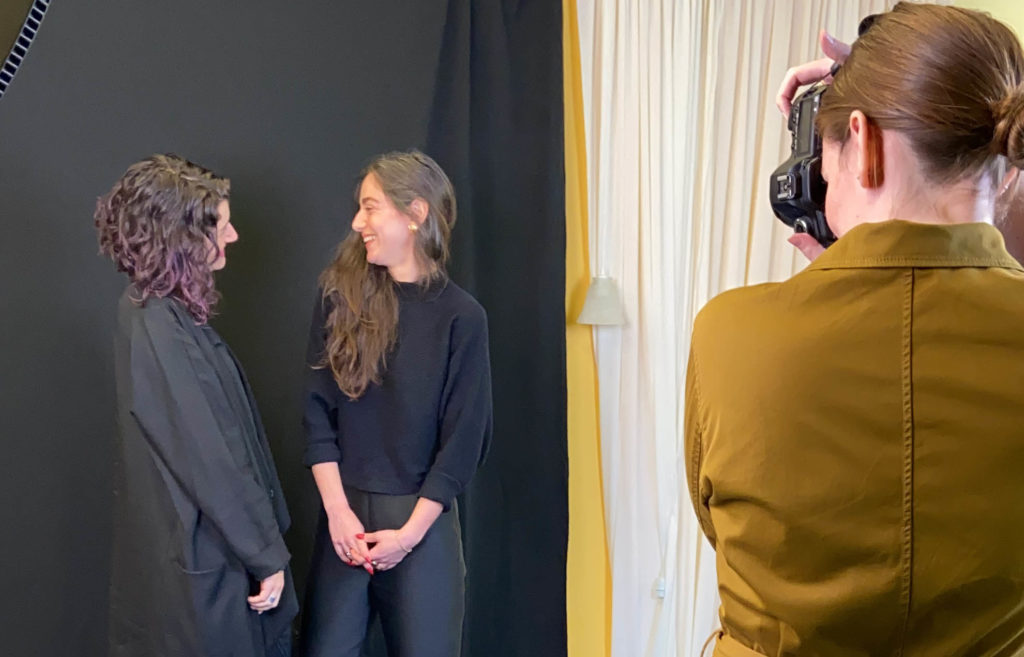 PHOTOGRAPHS BY YAEL NOV
Rabbis, teachers, educators, mothers, daughters, allies, collaborators, community leaders, artists, friends. The participating women in this exhibition represent different areas in the AJU universe: they are graduates of the Ziegler School for Rabbinic Studies, or the Masters of Arts in Teaching Program. Some underwent conversion through the Miller Introduction to Judaism Program, others have been involved in AJU for decades as thought leaders and benefactors. They were counselors at Camp Alonim, or are currently artists affiliated with the Institute for Jewish Creativity. They are impacting the AJU community, the Jewish arena in Los Angeles, and their reach goes far beyond. Each of them was invited for a joint portrait with a woman that inspires them. This invitation allowed us not only to delve deeper into the roots of their practice, but to observe the concentric circles of their lives, and, beyond that, the complex lives of the Jewish community.
Right across from their portraits, at AJUs academic wing, a historical exhibition by the City of LA will be on view: an unexpected in-depth look at Jewish women that have transformed Los Angeles, 19th century to the present. The exhibition was created in honor of Jewish Heritage Month 2019, and has been traveling to local Jewish institutions. AJU is the only institution thus far to expand this project with a site-specific (and content specific) installation.
This project, with its dual displays, offers a view of the complex mosaic of Jewish womanhood in Los Angeles, touching upon questions concerning the diverse make up of Jewish micro-communities, and the historical conditions that continue to define our roles, aspirations and actions. - Dr. Rotem Rozental
This project is Inspired by the City of Los Angeles and The Jewish Historical Society of Southern California and their efforts to showcase the impact of Jewish women on life in Los Angeles.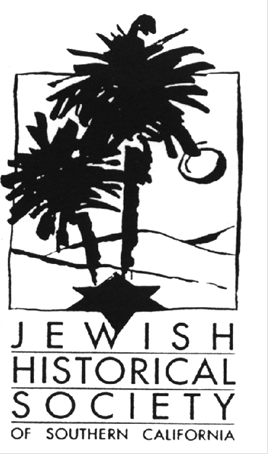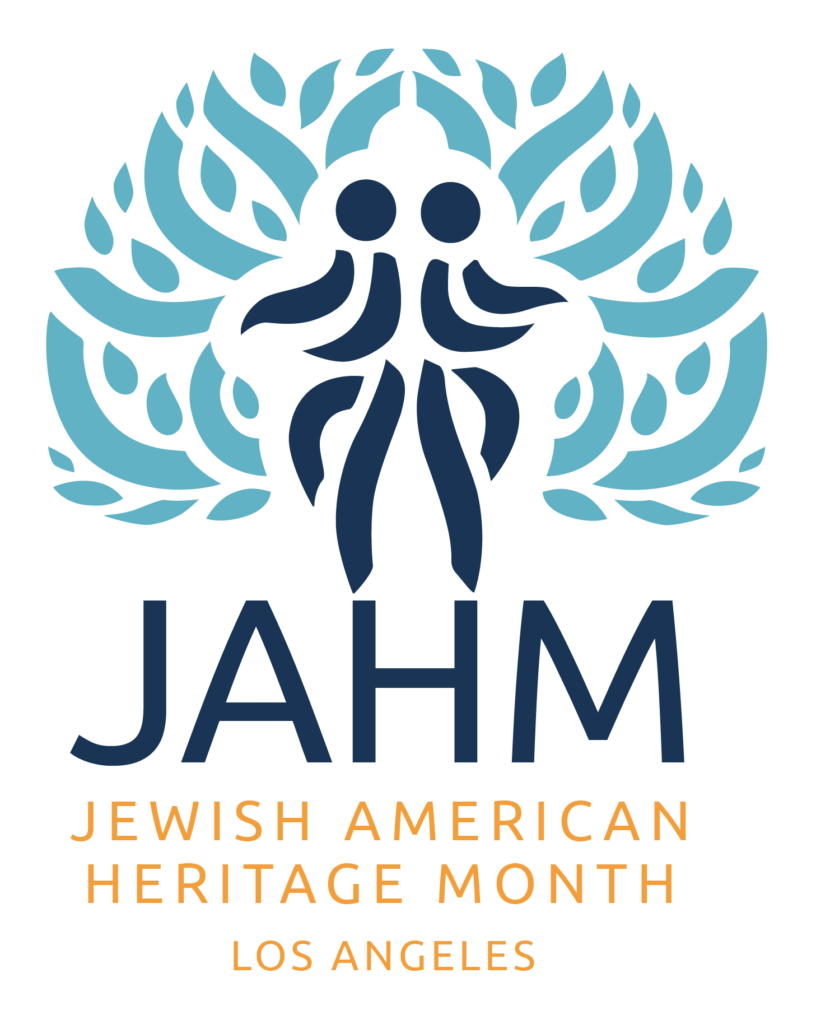 Event Contact
Contact Name
The Whizin Center for Continuing Education