Event Details
DUE TO COVID-19 (coronavirus) & PUBLIC SAFETY: ALL EVENTS & CLASSES ARE POSTPONED UNTIL FURTHER NOTICE. STAY SAFE & HEALTHY.
Be part of a group creating a photographic essay on a historic part of Los Angeles. This photography workshop is a collaborative project centered on documenting Boyle Heights, a significant historic community of Los Angeles, which, in the first part of the 20th century, included a vibrant Jewish community.
We'll learn about the past of Boyle Heights and see how the community has been transformed over time, using photographs to share that story. Together, on photo walks, we'll explore the community with our cameras, and review our images in the classroom, learning about effective visual storytelling and creating photos with intention.
Our work will culminate as an exhibition in an online photo gallery in the American Jewish University website.
ALL SALES FINAL. NO REFUNDS OR EXCHANGES.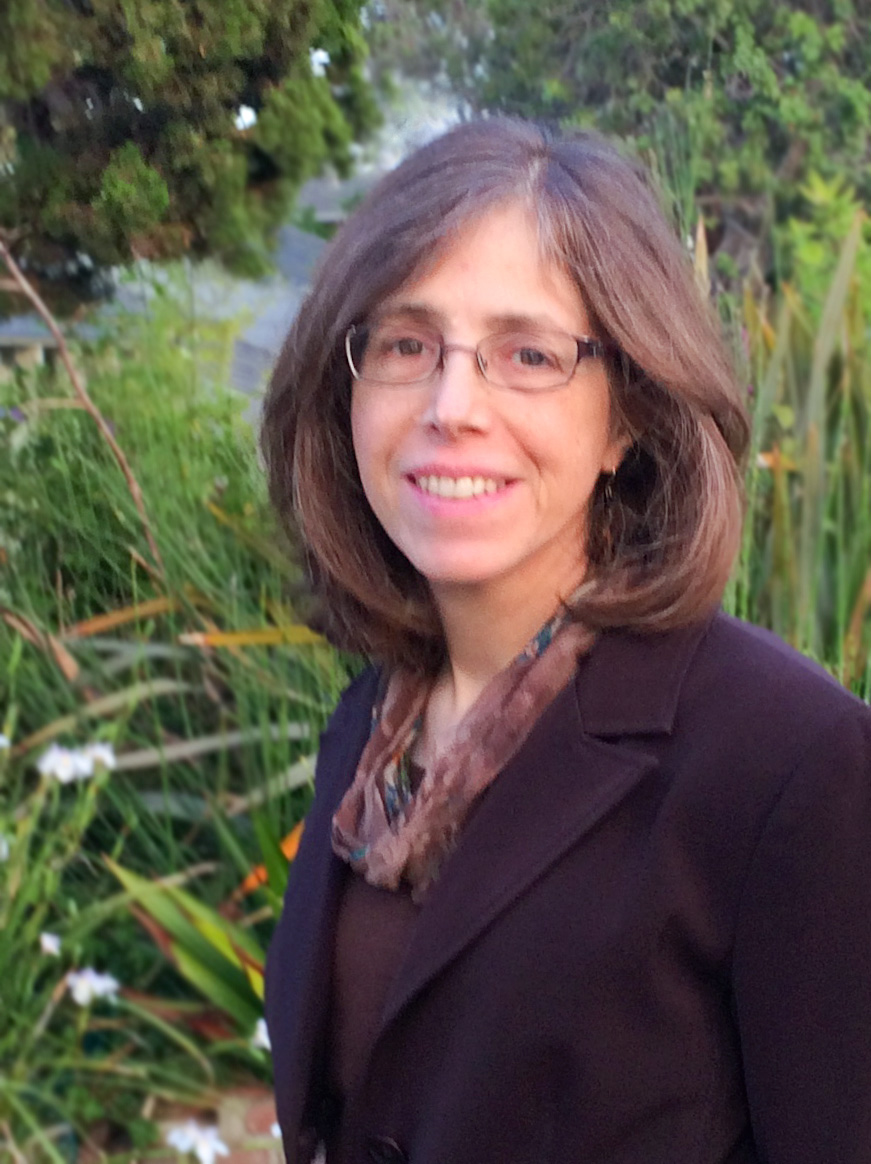 Class Schedule will include both tours off-campus and evening sessions at AJU, during the following dates:
March 15: morning tour at Boyle Heights.
March 19: class at AJU, 7-9:30pm.
March 22: morning tour at Boyle Heights.
March 26: class at AJU, 7-9:30pm.
Photo credit: Boyle Heights, by Nancy Kaye
Event Contact
Contact Name
The Whizin Center for Continuing Education