What advice would you give to an incoming AJU student?
Don't hide from your professors. Interact, Challenge, Be a human - they don't bite. And, they may just be super helpful in the future.

Why did you choose AJU for your BA/MBA?
For my undergraduate degree. I was looking for a program that would give me a small classroom experience and was local enough to fit my schedule. Additionally, I loved the proximity I had with my professors and dean in the MBA program. The close relationships I had with the leadership of the MBA program really helped me to broaden my view of the nonprofit world.

What are your future career ambitions?
Ultimately, I want to help nonprofits rethink the way they come to market. For many that will mean the wrapper they put on their products and emails. For the truly exceptional cases I strive to work on: that will mean a serious focus on building a brand strategy that fits in line with measurable outcomes and a completely customer-focused approach.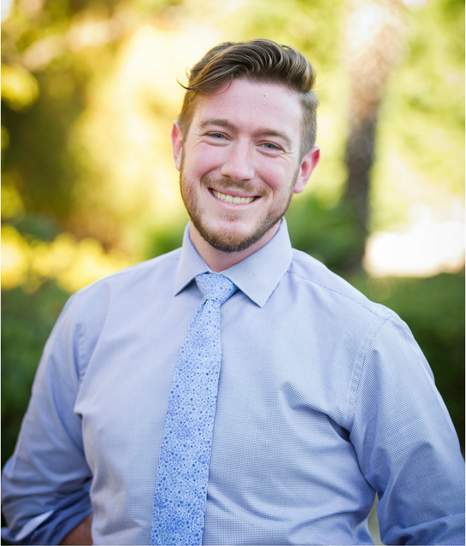 What do you love about Los Angeles?
Visit the different neighborhoods of our incredibly diverse, changing city.

I work in Nonprofit Marketing Strategy.