What has been a favorite class of yours in your time at Ziegler?
Rabbi Dr. Avi Havivi's Nakh class. Dr. Havivi made the books of Prophets and Writings come alive. We learned the stories in vivid detail, the historical contexts, important quotations, and academic interpretations of the narratives. I came out of the class with a much stronger understanding of these books, their theologies and role in Jewish history. Dr. Havivi's sense of humor didn't hurt.
What first drew you to the Ziegler School?
I was drawn to the extraordinary Torah emanating from Rabbi Artson and other Ziegler faculty. I chose Ziegler because it is a small and supportive community. The faculty really get to know their students and are open to mentoring them. I wanted to study in a traditional beit midrash and learn how to confidently access the texts of our tradition. But I also wanted to study in an open, innovative academic program that would prepare me to translate and transmit Jewish tradition.
What advice would you give to an incoming AJU student?
Get to know the faculty. Find your mentors.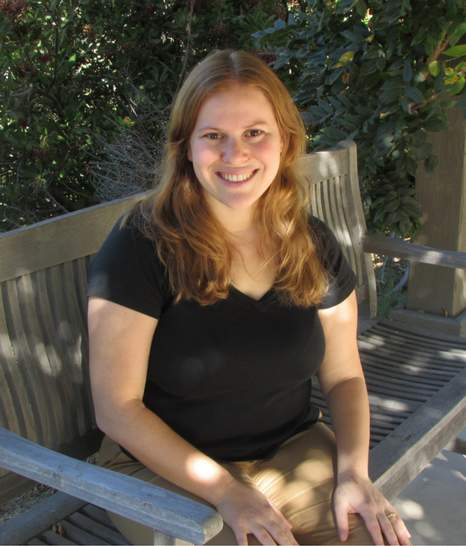 What is your favorite book?
Between Friends by Amos Oz
What is your favorite thing about LA?
What is your favorite thing about LA?